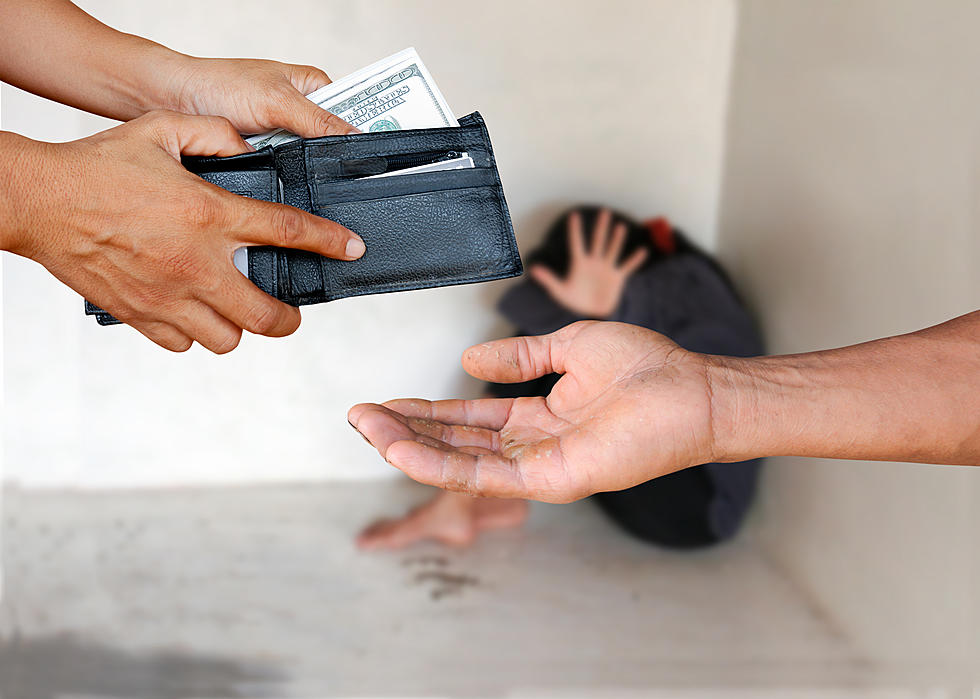 Sex Trafficking Happening in Hudson Valley at 'Alarming Rates'
saiyood/ThinkStock
Sex trafficking is happening here in the Hudson Valley at "alarming rates."
Following a New York Post story about sex trafficking in New York, Senator Sue Serino, New York Senate District 41,  announced the introduction of legislation aimed at increasing awareness to prevent victimization and holding perpetrators accountable to more effectively deter sex trafficking crimes.
"Sex trafficking is an epidemic that has flown under the radar for far too long and it's not just a 'big city' issue. It is happening right here in the Hudson Valley, and at alarming rates," Serino said in a press release. "By failing to properly acknowledge the issue and updating our laws to hold these monsters accountable, we are failing the victims, many of whom are only children."
In 2017, the NYPD saved one victim per week while working 265 sex trafficking cases resulting in the arrests of 228 people, according to the New York Post. That total more than doubled the cases from 2016.
Senator Serino introduced two bills aimed at addressing sex trafficking. One bill would give judges the power to order people convicted of two or more felony sex offenses, including sex trafficking, to serve their sentences back-to-back, rather than concurrently.
"Sex traffickers prey on the most vulnerable among us, too often ruthlessly targeting troubled teens and defenseless children. Our law needs to be strengthened to reflect the seriousness of these crimes, to more effectively deter these predators and to remove them from our streets," Serino said. "Concurrent sentences allow monsters who traffic in sex to avoid justice and could heighten the possibility that they will reoffend."
The other bill would direct the Commissioner of Motor Vehicles to establish a sex trafficking awareness and prevention program in conjunction with the Commissioners of Criminal Justice Services and Transportation to educate drivers with commercial motor vehicle licenses on the warning signs of sex trafficking.
More From Hudson Valley Post