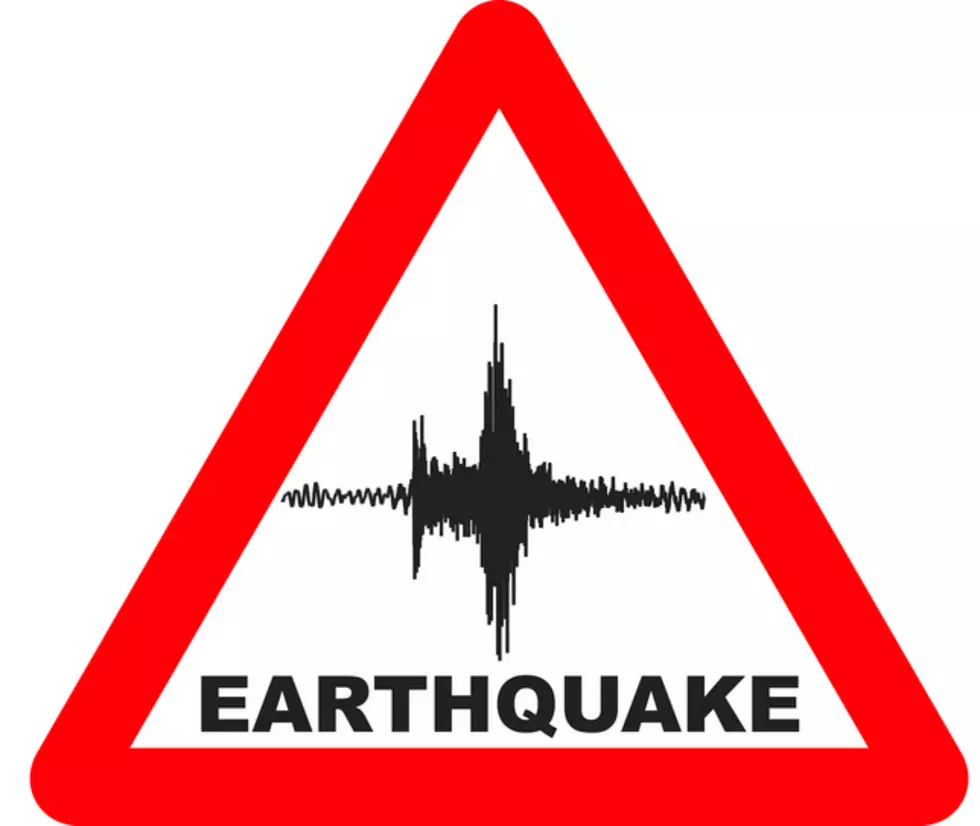 Did You Feel the Earthquake in the Hudson Valley?
Sbastien Bonaim/thinkstock
Update 8 a.m.: The earthquake has been confirmed by multiple sites. More Below. 
As the Hudson Valley waits for snow, there are multiple reports of an earthquake rocking the Hudson Valley.
Just before 7 a.m., Hudson Valley Weather wrote on Facebook that they heard reports of a potential earthquake in the lower Hudson Valley.
People in Poughquag, Goshen, Beacon, Hyde Park, Staatsburg, Newburgh and New Windsor told Hudson Valley Post they felt something that could have been an earthquake.
Many commented in the Hudson Valley Weather post saying that their house shook and they heard a loud rumble.
Multiple people said they felt and heard a loud rumble in Fishkill, East Fishkill, Beacon, Cornwall, West Point, Cold Spring, Harriman, Putnam Valley and Mahopac.
Others reporting feeling it in Hopewell Junction, Highland, Tuxedo, Cornwall, Greenwood Lake, Garrison, Peekskill, Yorktown Heights.
Update: Lamont-Doherty Cooperative Seismographic Network and Earthquaketrak.com reports a 2.2 magnitude earthquake hit the Hudson Valley at 6:14 a.m. The epicenter was 5 km from Lake Mohegan.
This is an ongoing story, we will update when we have more information.
Did you feel it? Let us know by writing in the comments below or on our Facebook page.
Here are this week's Top 5 news stories from the Hudson Valley