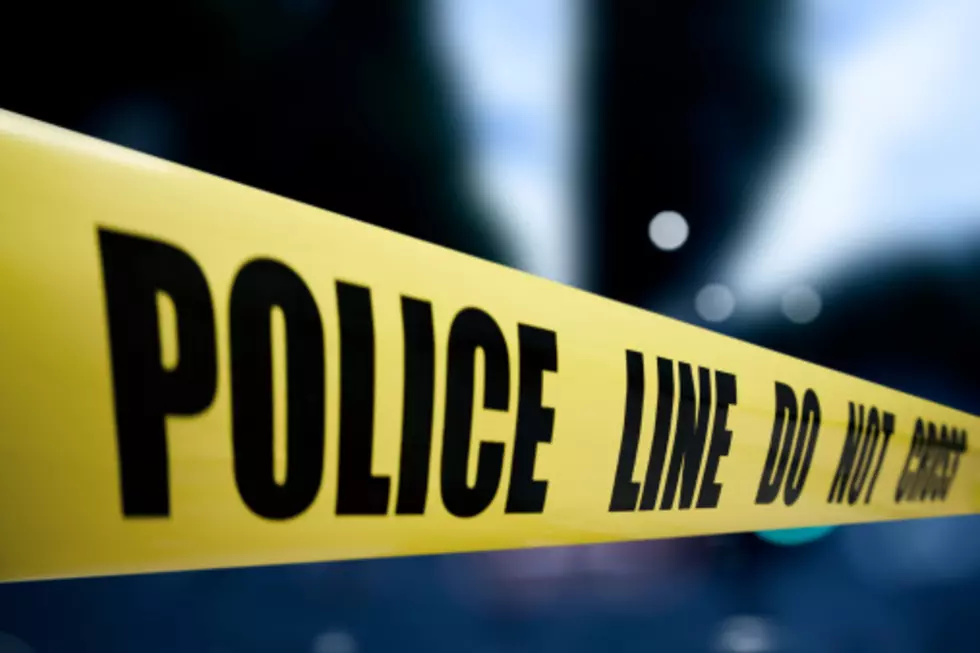 Alleged Hudson Valley Gang Members Accused of Multiple Murders
Ivan Bliznetsov
Alleged Hudson Valley gang members are accused of multiple murders and more in the local area.
On Thursday in Southern District of New York Court, officials announced additional charges against 10 alleged members of a street gang known as "Southside," in Newburgh.
All 10 are charged with racketeering conspiracy, 3 were charged with conspiracy to distribute heroin and crack cocaine and two were charged with conspiracy to distribute heroin.
As alleged in the indictment, from at least 2014 through June 2017, Skylar Davis, Ardae Hines, Davonte Hawkins, William Fennell, Troy Young, Michael Simmons, Demetrice Mclean, Davante Nugent, Donte Nugent and Calvin Lembhard were all members of the Southside gang, whose territory centered around the intersection of South Street and Chambers Street in an area of Newburgh.
Southside members sold heroin, crack cocaine and marijuana, promoted their gang affiliation on social media, possessed firearms and engaged in shootings as part of their gang membership, officials say.
In connection with the racketeering conspiracy, Davis and Hawkins are accused of the August 2015 murder of Sammy Stubbs, who was shot in Newburgh during a botched robbery.
Fennell and Young are charged with the February 2017 murder of Gevontay Owens-Grant, also shot in Newburgh. Owens-Grant, an alleged rival gang member, was shot during a Valentine's Day-themed party.
Fennell, Donte Nugent and Davante Nugent are accused of selling over a kilogram of heroin and 280 grams of crack cocaine from at least 2014 until June 2017.
Hawkins and Hines sold over one kilogram of heroin, officials say. Hines is also accused of distributing over 280 grams of crack cocaine.
Between 2015 and May 2017, Davis, Hawkins, Fennell, Young, Hines, Mclean, Simmons, Lembhard, and Donte Nugent possessed and fired rounds from weapons, according to the indictment.
Here are this week's Top 5 news stories from the Hudson Valley
More From Hudson Valley Post