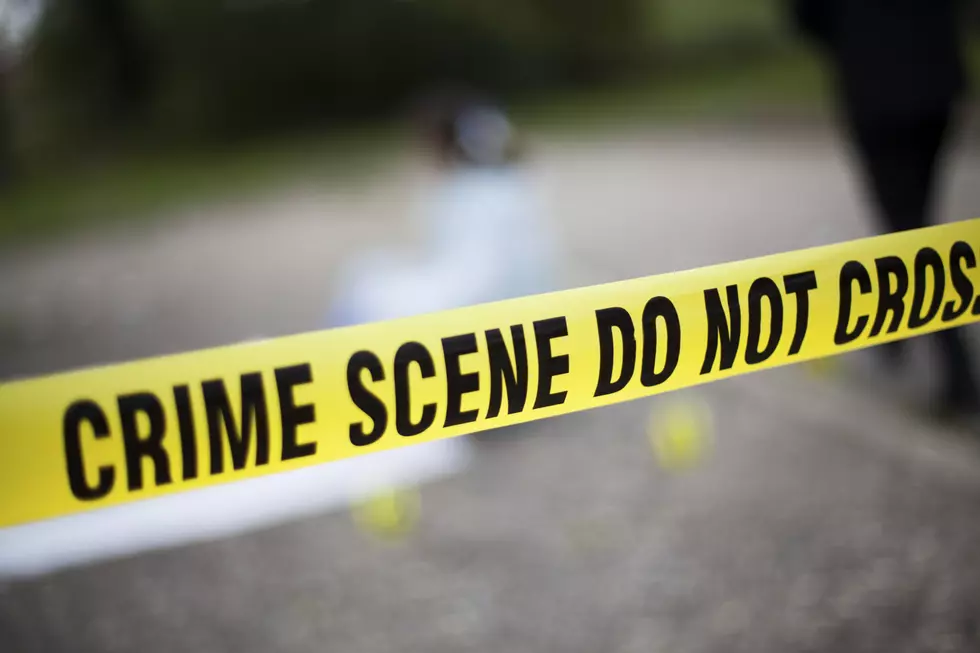 Police: Teen Killed In Front of Hudson Valley Restaurant
LukaTDB/ThinkStock
Police are searching for clues after a teen was found with what proved to be a fatal gunshot wound outside a popular Hudson Valley restaurant.
On Monday just after midnight, City of Poughkeepsie 911 received a call reporting a man down in front of 400 Main Street.
Responding officers found a man with a significant injury to his head.
He was transported to Mid-Hudson Regional Hospital where the wound was confirmed to be a gunshot wound, police say.
The man was pronounced dead a short time late. Police have yet to release the man's name but say he was 18-years-old and lived in the City of Poughkeepsie.
The man was found outside Nelly's Restaurant, according to Google maps. The restaurant has rave reviews on Yelp.
There were no witnesses in the area when officers arrived, officials say.
However, there were people in the area when the shooting occurred, according to the Poughkeepsie Police Department.
Late Monday, police announced 25-year-old Rajem Ishmel Jackson of the City of Poughkeepsie was charged with the teen's murder, a felony.
Anyone who may have witnessed this incident is asked to call the City of Poughkeepsie Police Department's confidential hotline at (845) 451-7577.
More From Hudson Valley Post