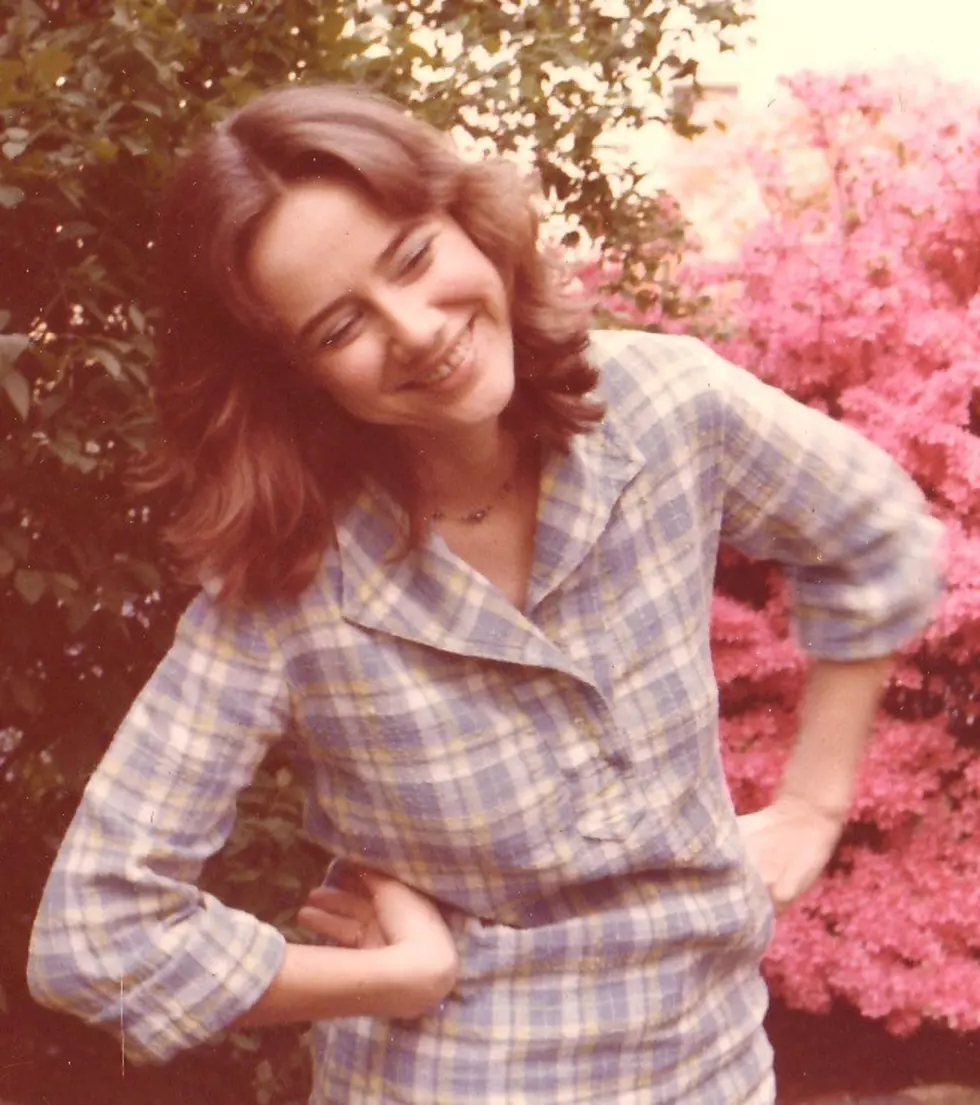 Police: Hudson Valley Woman Killed By Pet Dogs Inside Home
John Taylor/FB
A Hudson Valley woman died after she was apparently attacked by her pet rescue dogs on her daughter's birthday.
On Saturday around 4 p.m., New York State Police and Pleasant Valley Fire Department EMS were dispatched to Barkit Kennel Road in the town of Pleasant Valley by Dutchess County 911 for a report of a woman with life-threatening injuries.
The woman, 67-year-old Arlene Renna, was found unconscious on the living room floor of her home by her husband after he arrived home. Renna died at the scene from her injuries, police say.
The subsequent investigation by police determined the wounds, and circumstances were consistent with a dog attack.
Renna died on her daughter Jillian's, 31st birthday, according to her ex-husband.
"People like Arlene can never be replaced, they can only live in our hearts forever, and we should all learn by their example to be better people, to try to be more like them," John Taylor wrote on Facebook about Arlene.
Police identified the dogs as two Coonhounds who were kept in the home as pets, both dogs were secured by Dutchess County SCPA, officials say.
According to police, no one else was home at the time of the attack. The death investigation, conducted by the New York State Police, did not reveal any indications of foul play.
The fate of the dogs will be determined by a court judge.
More From Hudson Valley Post