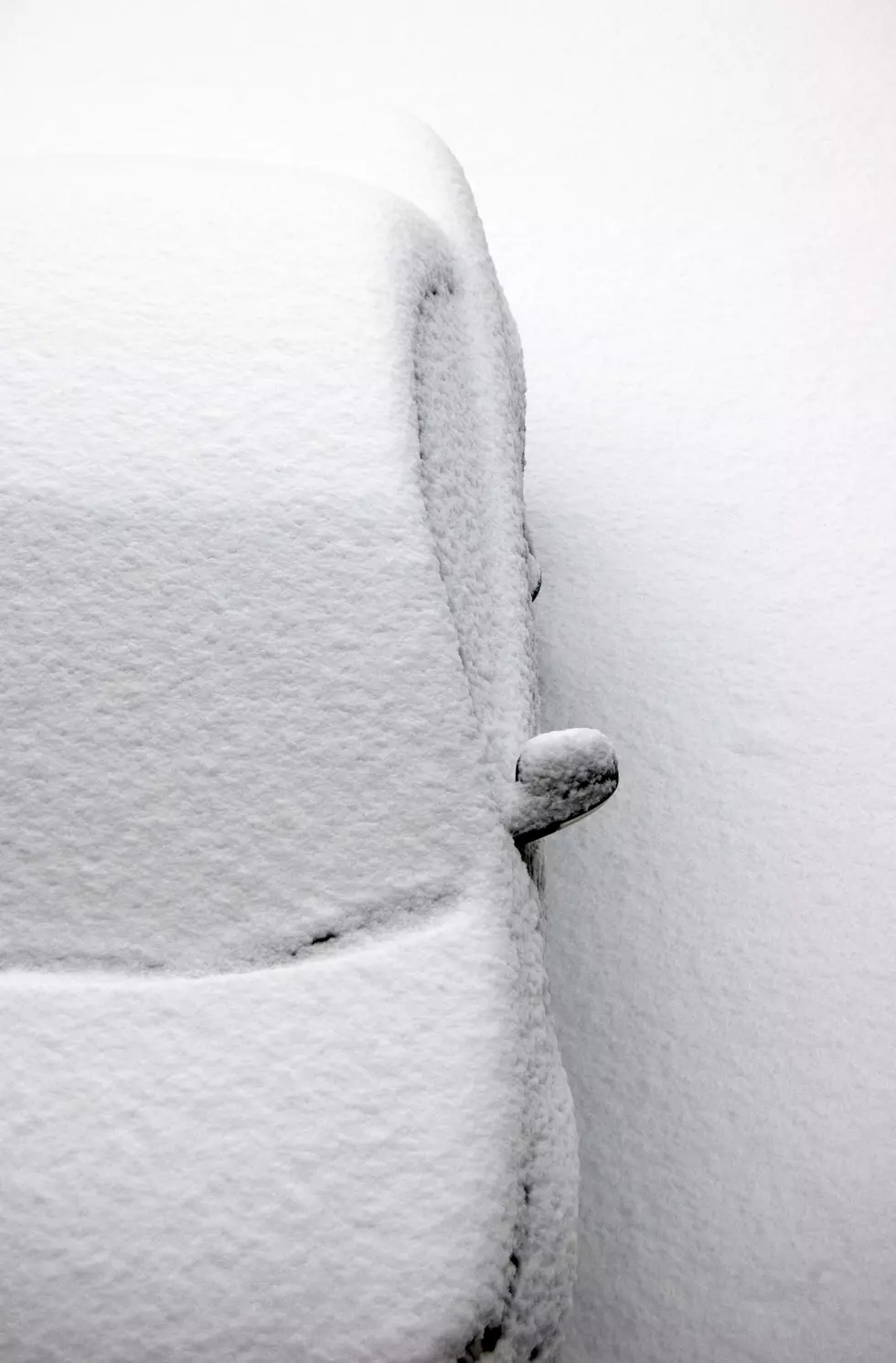 Parts of the Hudson Valley Could See Up to 9 Inches of Snow
Joanna Glab/Thinkstock
All of the Hudson Valley is expected to receive significant snowfall starting this afternoon and lasting until tomorrow.
According to Hudson Valley Weather, snow will develop from south to north between 3 p.m. and 6 p.m. Thursday. Between 7 p.m. and 11 p.m Thursday, the snow will mix and change to sleet. A light wintry mix of snow, sleet and freezing rain is expected in the early hours on Friday and heavier sleet and snow is possible between 6 a.m. and 10 a.m. Friday.
Snow rates of 1 to 2 inches per hour is possible between 5 p.m. and 9 p.m. Thursday.
As of this writing, Hudson Valley Weather is predicting 4 to 8 inches of snow for the Catskills, 3 to 6 inches for the Mid and Upper Hudson Valley and 2 to 4 inches for the lower Hudson Valley.
Weather experts believe snow could make multiple commutes in the Hudson Valley "quite hazardous."
The National Weather Service is predicting 4 to 7 inches of snow for the Mid-Hudson Valley, with some areas in the Upper Hudson Valley seeing up to 9 inches of snow.
Remember to bookmark this article to check for snow closings and delays.