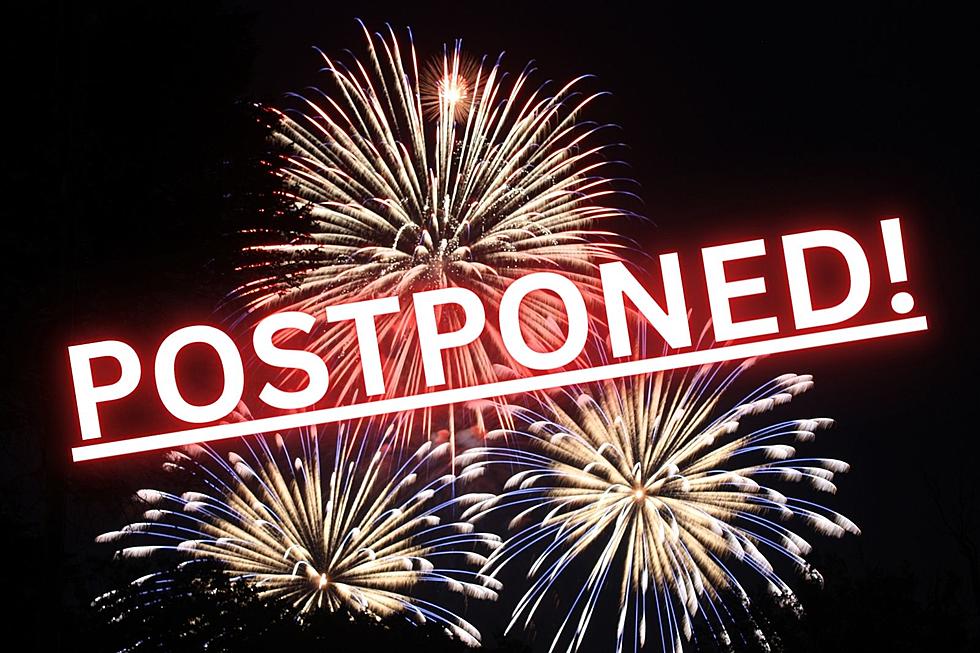 Orange County, NY Postpones Fireworks Display
Canva, jameslee from pixabay
Orange County Government has put out a statement saying how fireworks that were supposed to happen this week will be rescheduled.
In a statement released today, Orange County Government has issued that Orange County's 2023 Freedom Fest fireworks show, scheduled for Friday, July 21st, has been postponed due to excessively wet conditions at Thomas Bull Memorial Park in Montgomery. The event has been rescheduled for Friday, August 25th.
Orange County's Freedom Fest is held at Thomas Bull Memorial Park, located at 211 Rt. 416, Montgomery, New York. The event will culminate in a fireworks display that is synchronized with patriotic music that ongoers can tune in to.
County Executive Steven Neuhaus said,
"We are looking forward to another great fireworks show at beautiful Thomas Bull Memorial Park... It's always a fun, family-oriented event and the County anticipates another great turnout this year."
Freedom Fest will include a special salute to our veterans and will feature live music from the Black Dirt Bandits as well as a variety of food trucks and vendors. The gates will open at 4:30 p.m. and the fireworks will begin at dusk. Residents can purchase food and drinks from vendors throughout the evening.
Attendees are free to bring their own food and beverage. No glass containers are permitted. No pets, no pop-up tents, and no sparklers are permitted, either. Bags will be subjected to being checked upon entry.
Stay up to date with all of your Hudson Valley Events by downloading the App for this station!

Splash Into 6 New York State Water Parks This Summer
What an easy way to beat the heat! You have to see what New York families are saying about their favorite water parks on Google Reviews.
The Hudson Valley's Favorite Backyard BBQ Meals and Drinks
What is the backyard BBQ meal or drink that gets your tastebuds going every summer?
The Hudson Valley's Favorite Backyard BBQ Yard Games
What is the backyard BBQ lawn game that gets you out of your lawn chair and into the action?
More From Hudson Valley Post