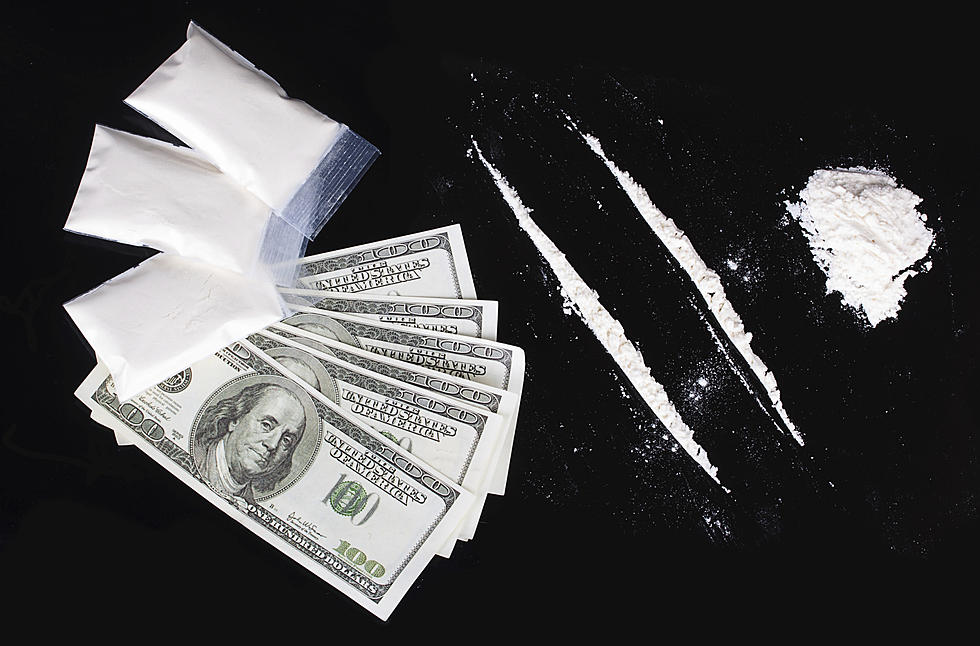 Orange County Man Found With Cocaine, Police Say
GeniusKp/ThinkStock
A routine traffic stop in Rockland County led to an Orange County man's arrest for alleged cocaine possession.
On Friday around 10 p.m., the South Nyack-Grand View Police Department arrested 52-year-old Craig A. Ward of Fort Montgomery.
Police stopped Ward's 2011 BMW in Rockland County for an alleged traffic violation.
During the traffic stop, Ward was found to be in possession of two ounces of cocaine, police say. Ward was charged with criminal possession of a controlled substance, a felony.
Ward was arraigned in South Nyack Justice Court and remanded to the Rockland County Jail in lieu of bail. Ward is scheduled to return to the South Nyack Justice Court on Aug. 7.
Take a look at the Top-5 news stories from the Hudson Valley over the past week
More From Hudson Valley Post