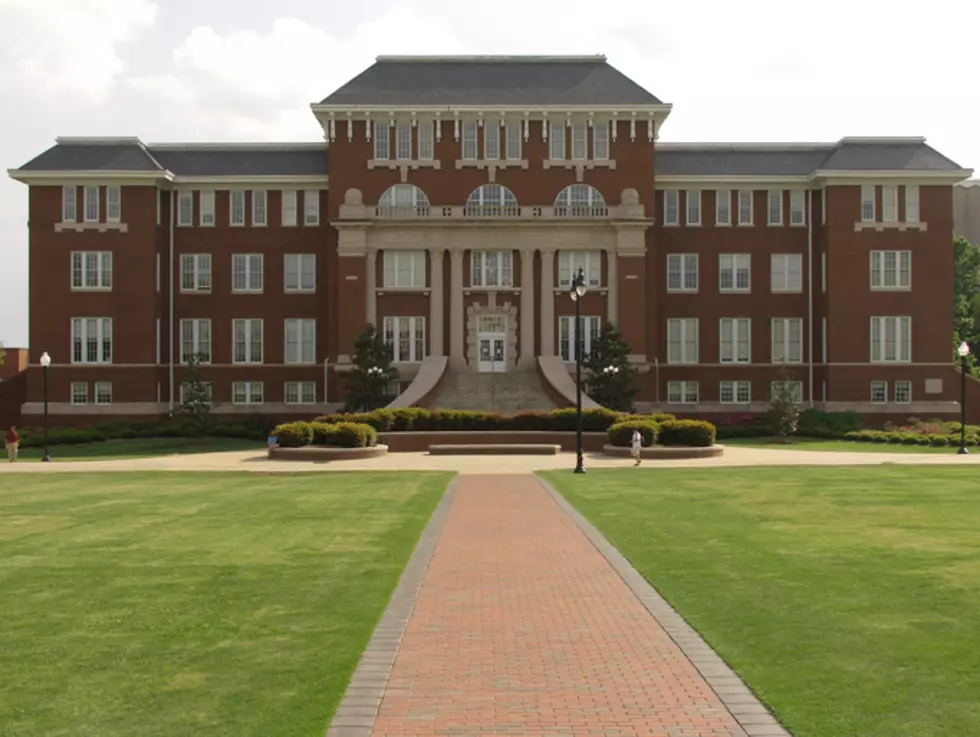 Number of Report Rape Cases at Hudson Valley Colleges
Desja
Data shows how many reported rapes cases were made at Hudson Valley colleges.
Reports of rape at colleges across New York State rose by 13% between 2017 and 2016, NYUp.com reports after looking into the college campus crime data published each year by the U.S. Department of Education.
In 2017, there were 503 reported rapes on colleges campuses in New York, up from 444 in 2016. There were also 345 reports of fondling at New York college campuses in 2017, compared to 247 in 2016.
NYUp researched 45 colleges located in "Upstate New York" to determine which colleges had the most reported rapes in 2017.
Below are the colleges from the Hudson Valley listed by NYUp:
Vassar College, Poughkeepsie: Enrollment: 2,353
Bard College, Red Hook: Enrollment: 2,293
Marist College, Poughkeepsie: Enrollment: 6,657
State University of New York at New Paltz, New Paltz: Enrollment: 7,565
Culinary Institute of America, Hyde Park: Enrollment: 3,131