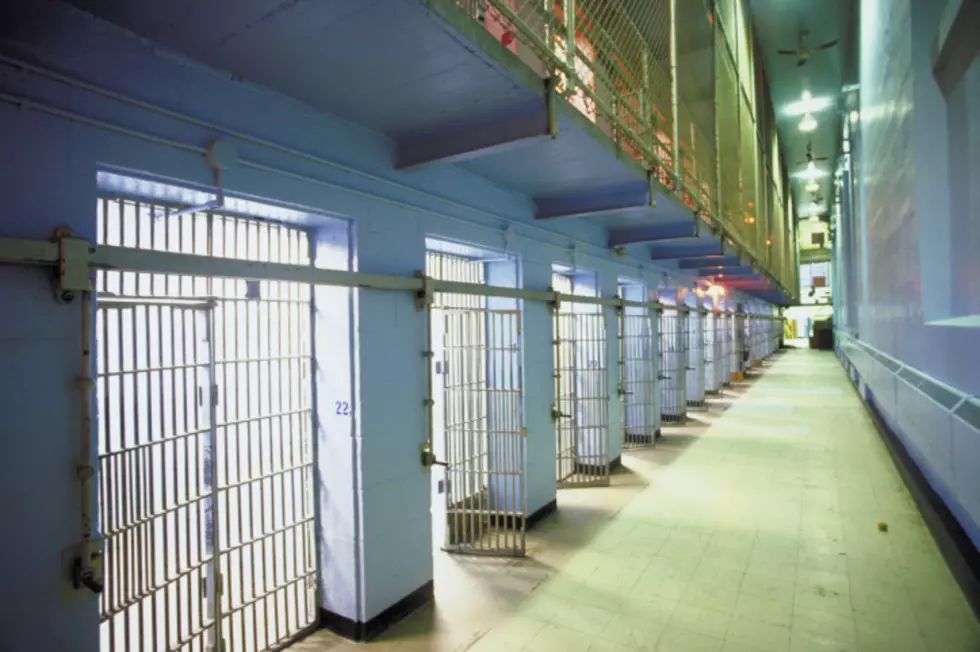 No Charges For Hudson Valley Prison Guards in 2015 Death of Inmate
NA
Following a thorough investigation, Hudson Valley prison guards won't face any charges in the death of an inmate.
On Wednesday, Joon H. Kim, the Acting United States Attorney for the Southern District of New York and Dutchess County District Attorney William V. Grady announced that there is insufficient evidence to pursue criminal charges in connection with the death of 30-year-old Samuel Harrell.
On April 21, 2015, Harrell, an inmate at the Fishkill Correctional Facility in Beacon, died after an altercation with correctional officers.
Harrell's family alleges that he was beaten and tossed down stairs by guards known has the "Beat Up Squad," reports ABC.
According to evidence developed by an independent investigation:
Harrell resided in Building 21 of the Fishkill Correctional Facility, which contains housing units for inmates, including inmates with mental health issues.
On the evening of April 21, 2015, despite not getting released from prison, Harrell packed his bags and told corrections officers he was leaving the facility.
Harrell ran from his housing unit and attempted to exit the facility.
He ran head-first into a locked exit door before a group of corrections officers used physical force to apprehend and handcuff Harrell who was over six feet tall and weighed approximately 240 pounds.
After the altercation, Harrell and several officers were taken to the facility's medical unit.
One officer was transported to the medical unit on a stretcher and later treated at a hospital for bruised ribs.
A group of officers transported Harrell to the medical unit in a wheelchair. Harrell had a faint pulse upon arrival, but soon, his pulse could not be detected.
Harrell was transported to St. Luke's Cornwall Hospital, where he was pronounced dead.
An autopsy performed by the Orange County Medical Examiner concluded that, although the manner of death was noted in the report as "homicide," the cause of death was "cardiac arrhythmia due to hypertensive cardiovascular disease following physical altercation with corrections officers."
The medical examiner also noted that Harrell had an enlarged heart.
There is no video evidence of the altercation. Numerous eyewitness accounts of the incident, including those provided by inmates, are inconsistent and contradictory, officials say.
"In light of the absence of video evidence, the inconsistent eyewitness accounts, and the inconclusive medical evidence of excessive use of force, the Department of Justice could not prove beyond a reasonable doubt that any corrections officer willfully violated Mr. Harrell's constitutional rights," Kim said in a press release.
Harrell's family told ABC News they are "deeply troubled" by the decision.
Here are this week's Top 5 news stories from the Hudson Valley
More From Hudson Valley Post