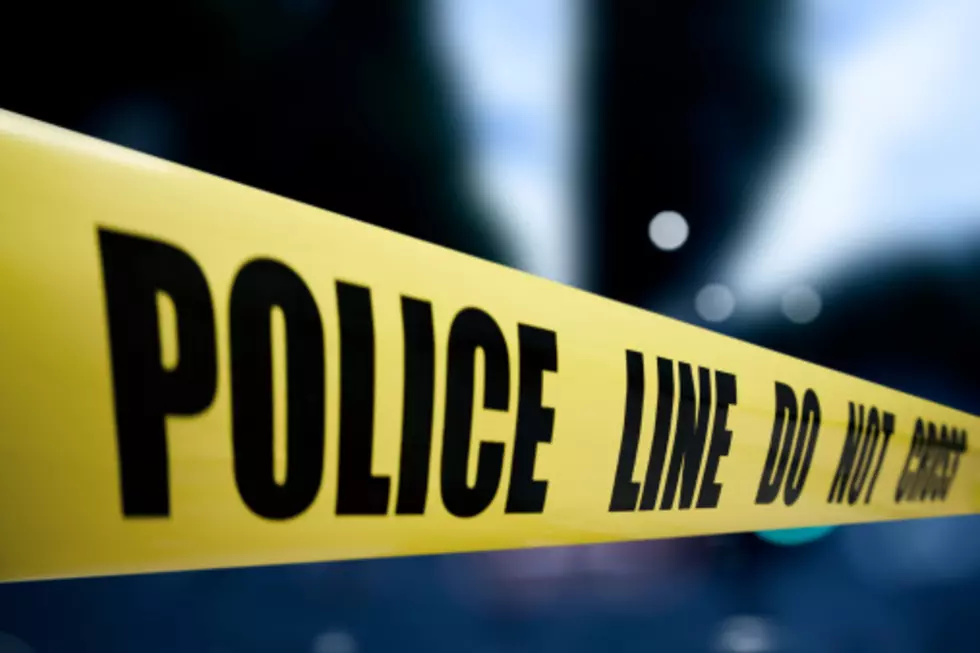 Mother Killed, 2 Injured When 2 Harley Davidsons Collide in Hudson Valley
Ivan Bliznetsov
A Hudson Valley mother who was a passenger on her husband's motorcycle lost her life when two motorcycles collided. Two others were seriously injured.
Detectives from the Ulster County Sheriff's Office continue to investigate a fatal motorcycle accident that occurred on Sunday around 12:25 p.m. on Burlingham Road near Twin Oaks Lane in the Town of Shawangunk.
The operator of a 2017 Harley Davidson, 38-year-old Kenneth Hopkins of Woodbourne, suffered severe injuries and was air-lifted to Westchester Medical Center.
His passenger, 39-year-old Clorisa Hopkins of Woodbourne, was pronounced dead at the scene, police say.
According to Facebook posts, Clorisa and Kenneth were married with four children.
The operator of the other motorcycle, a 2007 Harley Davidson, was 56-year-old Ben Hopkins of Woodbourne. He suffered facial injuries and was treated at the scene.
The cause of the crash is still under investigation.
Here are this week's Top 5 news stories from the Hudson Valley