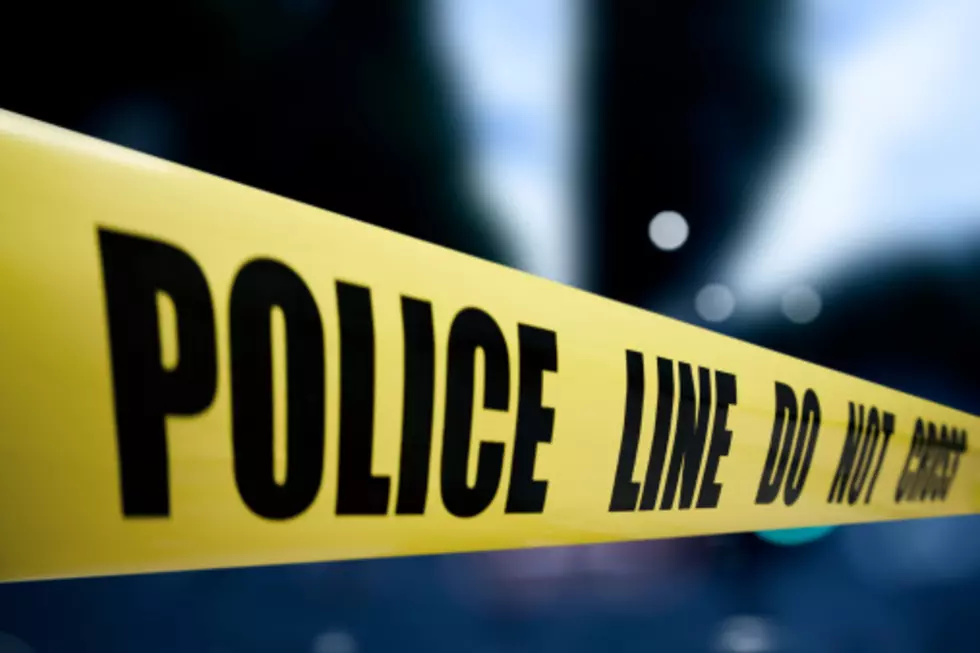 Murderer Who Fled To Hudson Valley Convicted
Ivan Bliznetsov
A man accused of murdering his cousin in Alabama, who fled to the local area and was arrested in the Hudson Valley, was convicted.
Christian A. Grissom, 32, formerly of Jacksonville, F.L. was convicted for the murder of his cousin, 19-year-old Keonte Chavis, after a week-long trial in Alabama.
In August of 2014, Grissom murdered Chavis in Russell County, Alabama.
He then traveled to a home on Peace Road in the Town of Plattekill, where he was arrested by the Town of Plattekill Police.
Detectives from the Ulster County Sheriff's Office later executed a search warrant at that home and Grissom's car. Among other evidence, a stain in the headliner of the vehicle was found, which Alabama authorities later confirmed was Chavis' blood.
Last week, five members of the Ulster County Sheriff's Office and a former member of the Town of Plattekill Police traveled to Alabama and testified in the trial.
Grissom faces 15 years to life in prison when sentenced in November.
Here are this week's Top 5 news stories from the Hudson Valley
More From Hudson Valley Post