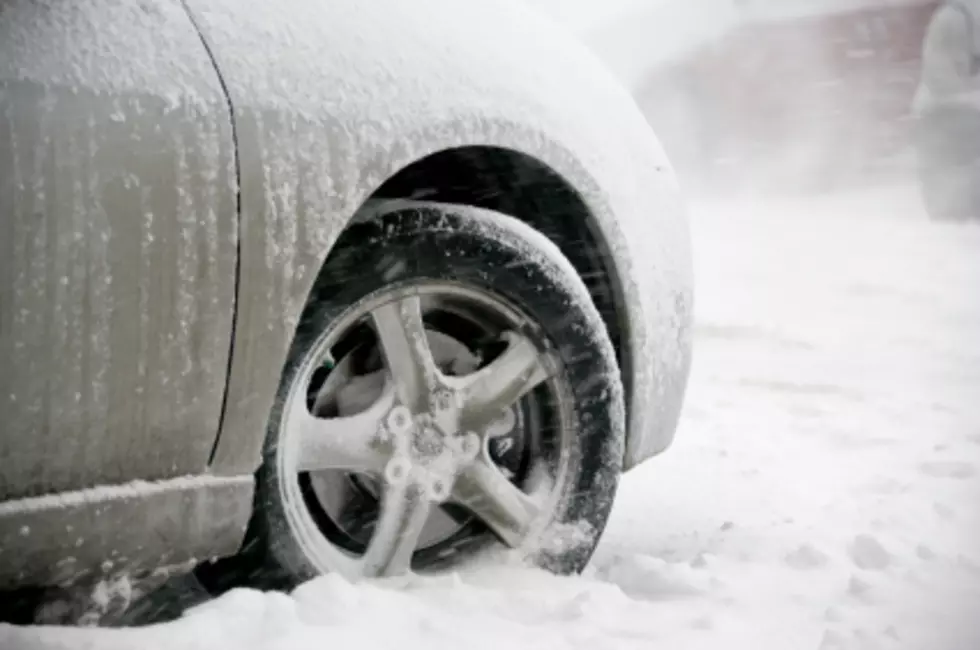 Monday's Hudson Valley Commute Impacted by Snow
Steve Frost/ThinkStock
As the Hudson Valley continues to thaw out from record-breaking cold, snow is in the forecast for Monday's evening commute, which could lead to dangerous travel.
According to Hudson Valley Weather, a weak snow system is expected to push into the area between 1 p.m. and 7 p.m. Monday from west to eat.
"The snow is expected to be very light, and last for only an hour or two in most spots," Hudson Valley Weather wrote on Facebook. "But the timing could cause some slick spots for the evening commute."
Most of the Hudson Valley should start to see snow between 2 p.m. and 4 p.m., according to Hudson Valley Weather.
Snow totals are small with a dusting to three inches predicted for the Hudson Valley and Catskills, with the Catskills receiving more snow.
The National Weather Service predicts less than an inch of snow for Putnam, Orange and Dutchess counties and 1-2 inches in upper Ulster County.
For a complete list of snow closings and delays click here.
Here are this week's Top 5 news stories from the Hudson Valley
More From Hudson Valley Post