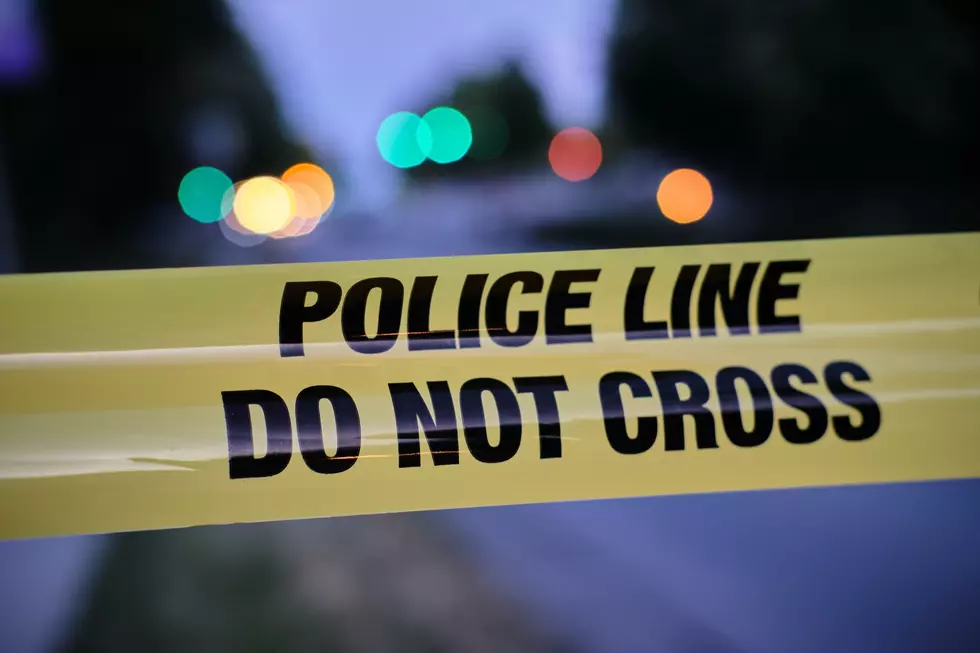 Man Dies After Falling Off Roof in Orange County
Getty Images/iStockphoto
An investigation is underway after a man fell from a roof and died.
On Tuesday around 1:45 p.m., Town of Wallkill police officers responded to a request for emergency medical services at 390 East Main Street. Upon arrival,
officers discovered the victim on the garage floor suffering from serious injuries.
A preliminary investigation determined that a man was repairing the roof when he fell through onto a truck below, police say. The unnamed man was transported by Town of Wallkill Volunteer Ambulance Corp to Orange Regional Medical Center where he was pronounced deceased.
Town of Wallkill Detectives are continuing the investigation into the accident with the assistance of the Occupational Safety & Health Administration (OSHA).