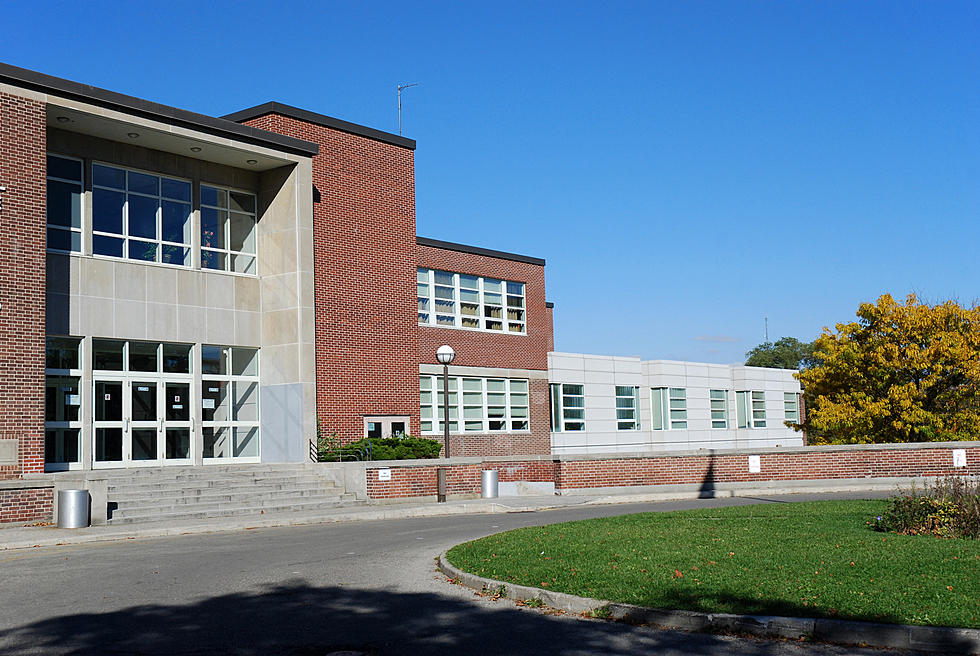 Hudson Valley High School to Start 1 Hour Later
Peter Spiro/ThinkStock
Students at one Hudson Valley high school will start an hour later, should other school districts follow suit?
The Nanuet School District announced classes will start at Nanuet High School at 8:30 a.m. for the 2018-2019 school year. The school day at the high school currently starts at 7:20 a.m.
"Studies have shown that a later school start time is one key factor that can help adolescents gain the sleep they need to grow and learn," Nanuet School District Superintendent Mark S. McNeill said in a statement.
In the upcoming school year, the school day at the high school will end at 3:10 p.m., the school currently lets students out at 2 p.m.
"They (students) need that extra sleep in the morning, which right now, presently, getting up and being in class for calculus or whatever at 7:20 in the morning just doesn't cut it," McNeill told ABC 7.
The changes in the school's start and end times won't adversely affect athletic scheduling, school officials say.
Should other school districts in the Hudson Valley follow Nanuet? Let us know your thoughts on our Facebook page or in the comment section below.
More From Hudson Valley Post