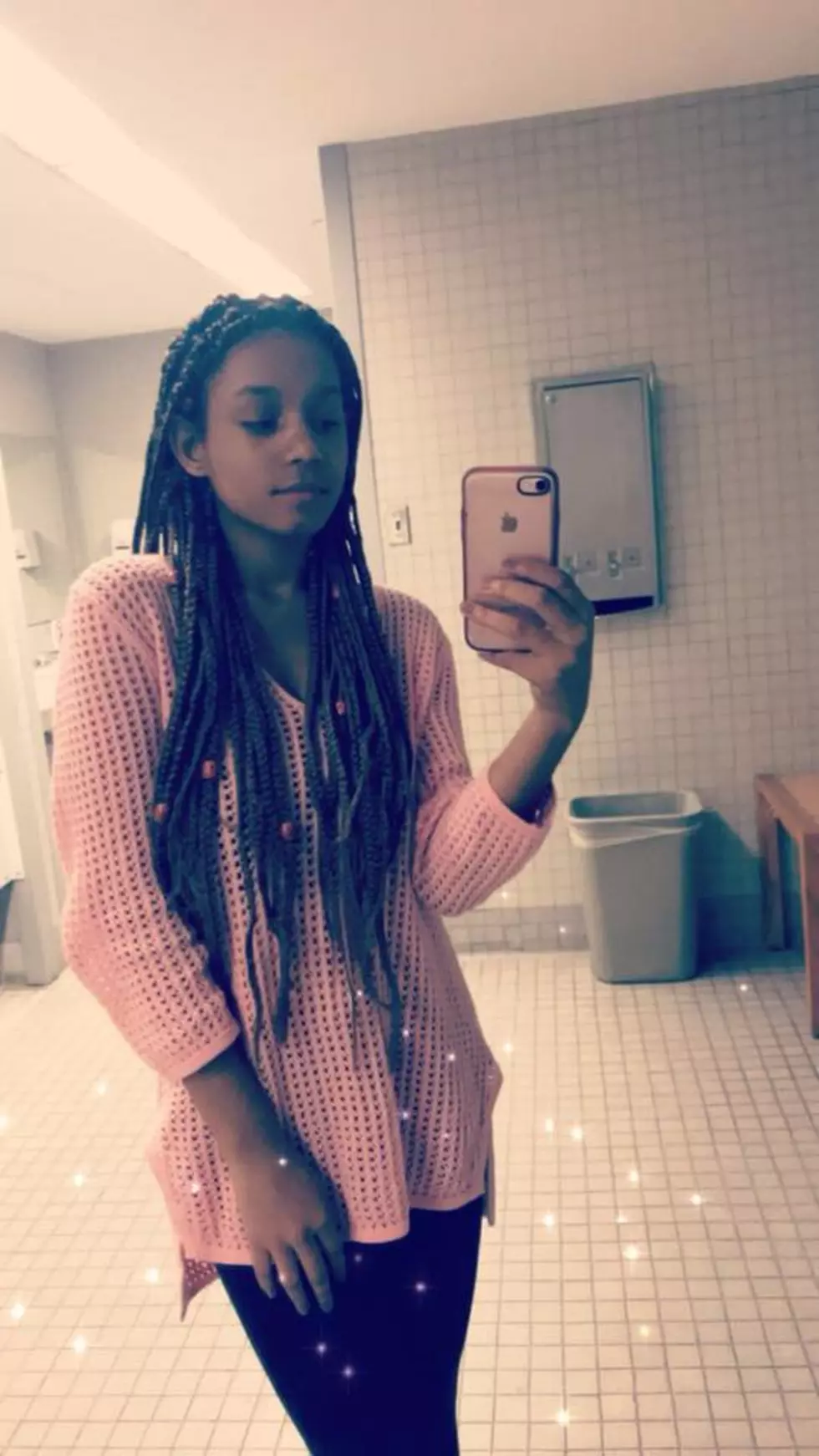 Hudson Valley Banana Republic Manager Fired Over Racist Comments
Destiny Thompkins/Facebook
A Banana Republic manager is out of a job in the Hudson Valley over racist comments about an employee's braids.
Destiny Thompkins, who works at the Banana Republic inside the Westchester Mall, wrote on social media that she was called into a meeting with her district manager and manager. According to the 19-year-old, her district manager is a white woman, her manager a white man.
"I came in and he questioned me about the dress code and immediately, I thought there was something wrong with my outfit but he sat me down and questioned my hair instead." Thompkins wrote in a now viral Facebook post. "He told me that my braids were not Banana Republic appropriate and that they were too 'urban' and 'unkempt' for their image."
Thompkins took her story to social media in hopes the company is exposed for what she called, "blatant racism and discrimination." The story went viral, forcing Banana Republic to act.
At first the company issued a statement saying they were investigating the incident. Following their investigation, the unnamed manager was fired.
"This week, one of our store managers questioned an African American employee's braided hair style," Sheikina Liverpool emailed ABC 7. " We concluded the investigation and can confirm that the manager has been terminated from the company. Banana Republic has zero tolerance for discrimination."
The 19-year-old is also considering legal action, ABC reports.
Here are this week's Top 5 news stories from the Hudson Valley