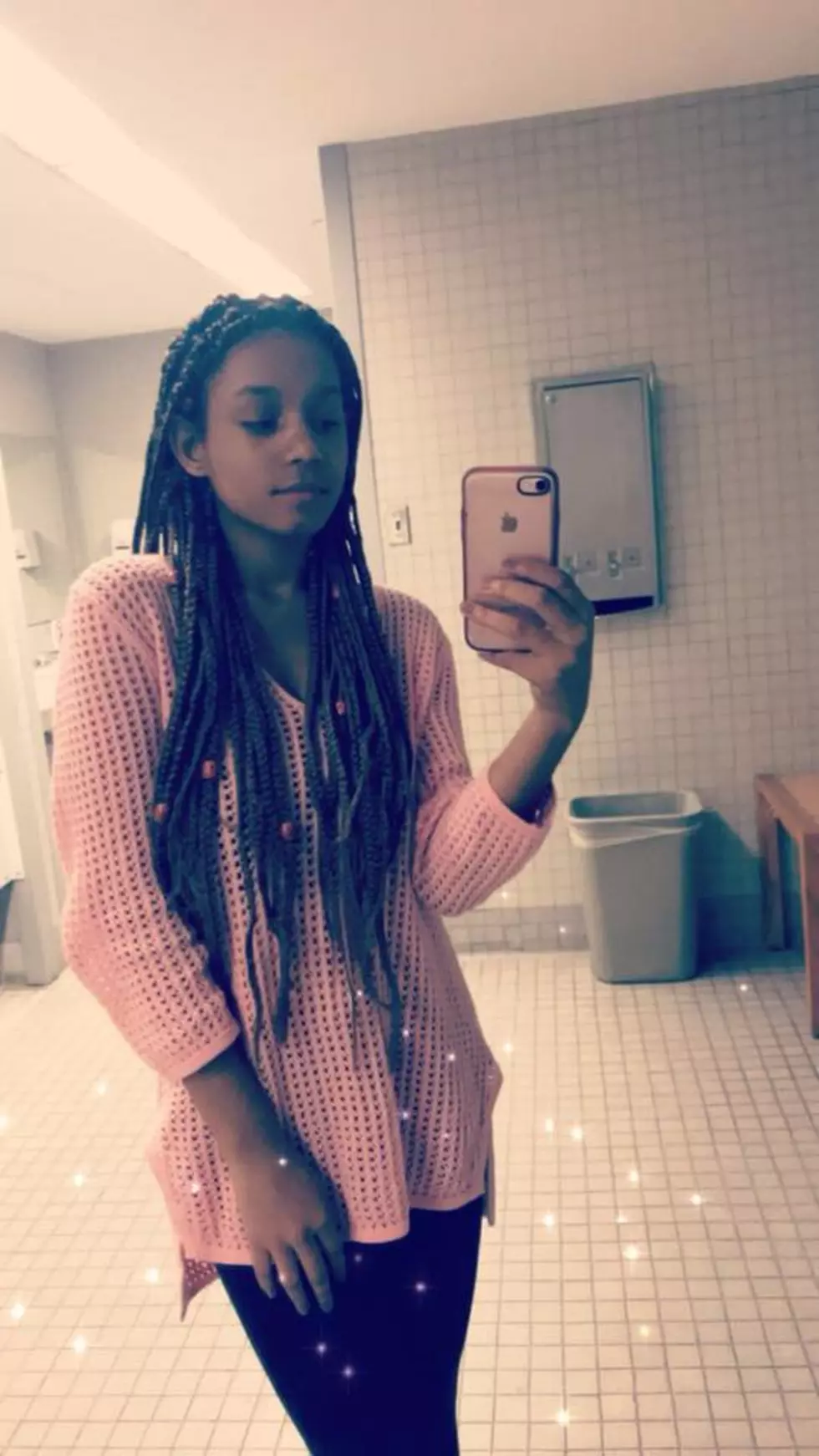 Hudson Valley Store Allegedly Told Worker Her Hair Violated Dress Code
Destiny Thompkins/Facebook
A teen working at a lower Hudson Valley Banana Republic said she was told to leave because her hair was "too urban," and violated the store's dress code.
Destiny Thompkins, who works at the Banana Republic inside the Westchester Mall, wrote on social media that she was called into a meeting with her district manager and manager. According to the 19-year-old, her district manager is a white woman, her manager a white man.
"I came in and he questioned me about the dress code and immediately, I thought there was something wrong with my outfit but he sat me down and questioned my hair instead." Thompkins wrote in a now viral Facebook post. "He told me that my braids were not Banana Republic appropriate and that they were too 'urban' and 'unkempt' for their image."
The teen added that she was told that she wouldn't be scheduled to work again until she took the braids out.
"When I tried to explain to him that it was a protective style for my hair bc it tends to become really brittle in the cold, he recommended that I use 'shea butter' for it instead," Thompkins wrote. "I have never been so humiliated and degraded in my life by a white person."
Thompkins took her story to social media in hopes the company is exposed for what she called, "blatant racism and discrimination." As of this writing, the post has been shared over 56,000 times.
"There's no reason why a white person should feel allowed to tell me that I can't wear my hair the way that I want bc it's too black for their store image," Thompkins said.
Thompkins who is working to pay her way through school wants the manager to apologize, be disciplined and understand why the comments about her hair were offensive. The 19-year-old is also considering legal action, ABC reports.
Banana Republic announced they are investigating the incident.
Here are this week's Top 5 news stories from the Hudson Valley
More From Hudson Valley Post