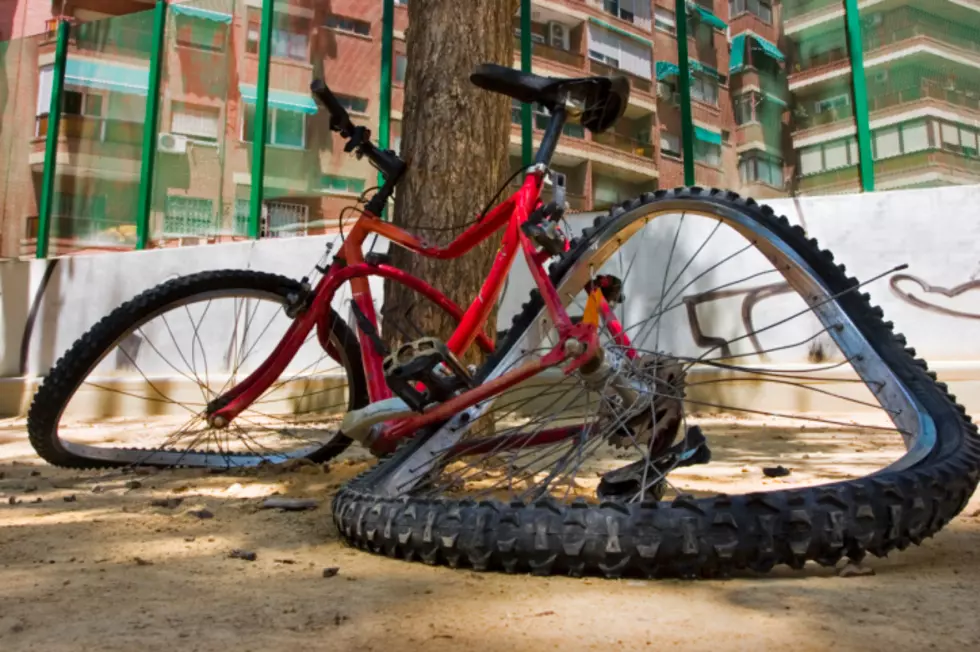 DEC: Girl Hit By Car Driven by Unlicensed Teen in Hudson Valley
Vicente Barcel= varona
A young girl riding her bike in the Hudson Valley was seriously injured after she was hit by a car driven by an unlicensed teen.
On Saturday around 7:15 p.m., a 10-year-old girl was riding her bike in G-loop in the Mongaup Pond Campground in Sullivan County when she was struck by a car, according to the New York State Department of Environmental Conservation.
The unnamed girl was thrown from her bike and knocked unconscious. Offiials from the Mongaup Pond Campground in contacted the DEC requesting forest ranger assistance.
Two forest rangers and a DEC police officer responded. The child was evaluated by the Livingston Manor Ambulance and released to her parents. Her condition wasn't released.
An investigation determined the car was driven by a 16-year-old girl from Brooklyn who was ticketed by New York State Police for driving without a license and failure to pass a bicycle safely, according to the DEC.