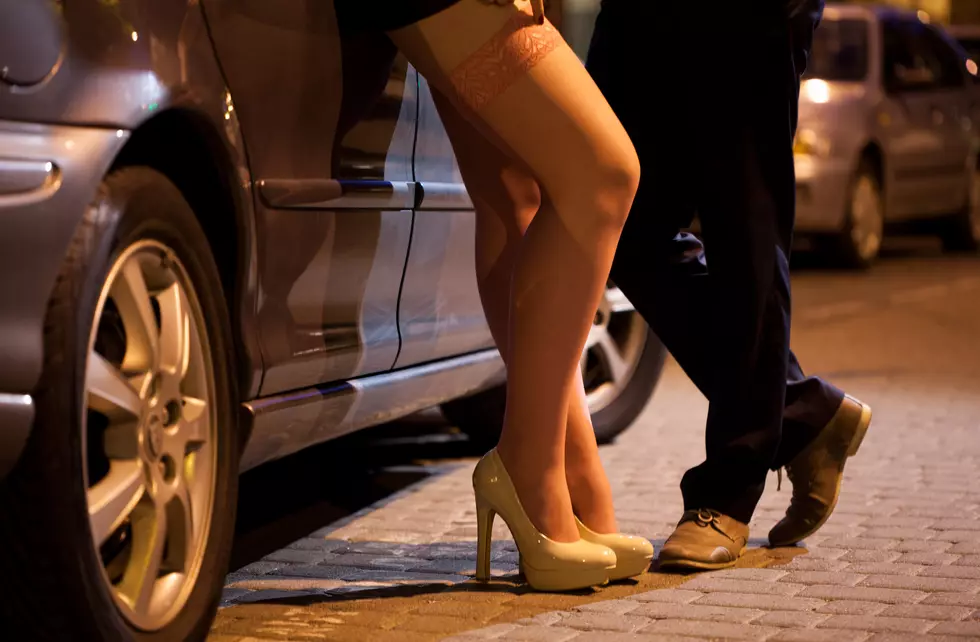 7 Arrested in Hudson Valley Prostitution Bust
Getty Images/iStockphoto
Three women and four men were arrested following an investigation into prostitution in the Hudson Valley.
On Thursday, members of the City of Newburgh Police Department and Orange County District Attorney's Office Task Force conducted a prostitution investigation addressing complaints of prostitution in the City of Newburgh.
As a result of the operation, officers charged 34-year-old April Hoyle, 31-year-old Luz Wilson-Colon and 64-year-old Susan Knapp with prostitution.
Robert Bullis, 59, 27-year-old Michel Sebastian-Ramirez, Leverne Barnett, 54, and 43-year-old Kyrie Brinson were all arrested for patronizing a prostitute.
Brinson gave police a fake name because he has an active warrant out of Middletown Court, police say. He was also charged with false personation.
"Those who patronize prostitutes not only destroy the quality of life of City residents but take advantage of those unfortunate individuals who become ensnared in prostitution. My office will continue to seek dispositions which will enable appropriate individuals charged with prostitution to gain the skills they need to escape that destructive lifestyle," Orange County District Attorney David Hoovler said.
More From Hudson Valley Post