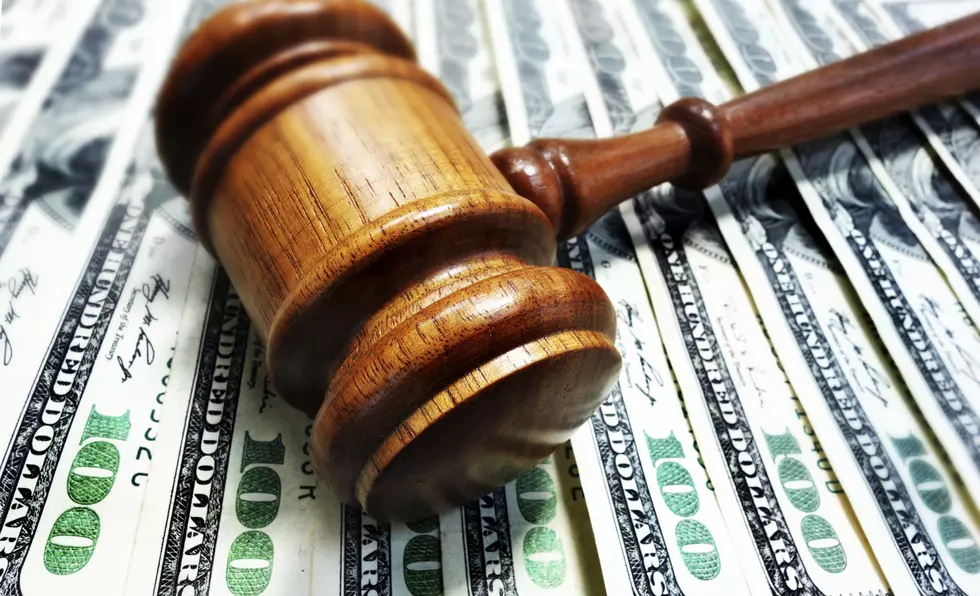 4 Hudson Valley Residents Arrested For Welfare Fraud
zimmytws
Four Hudson Valley residents are accused of welfare fraud.
On Thursday, acting Ulster County Executive Adele B. Reiter announced four arrests were made under the county's "Zero Tolerance" Anti-Fraud, Waste and Abuse Program.
Jasmine Veillette of Olivebridge is accused of not disclosing cash resources she had from August 2018 through December 2018 resulting in her receiving $2,057.97 in Temporary Assistance benefits.
Michael-Ann Goodrich of Round Top illegally received $1,648 in SNAP benefits after filing documents with the Ulster County Department of Social Services to obtain SNAP benefits and failed to report her income from February 2018 through January 2019, officials say.
Franc Libihoul of West Hurley is accused of filing several applications for HEAP assistance and failed to report his income between 2015 and 2018. This resulted in Libihoul receiving $3,075 in HEAP benefits to which he was not entitled, according to officials.
Lisbeth Quiles of Beacon received $2,628 in SNAP benefits to which she was not entitled by not reporting income while living in Ulster County from August 2018 through February 2019, officials say.
"Public assistance is intended to help those in our community who are most in need and I commend our Department of Social Services Special Investigative Unit (SIU), as well as the Offices of the District Attorney and Ulster County Sheriff for their ongoing commitment to protecting the benefits for those who truly require them," Reiter said in a press release. "Ulster County residents can assist us in reporting any suspicions of such fraud or abuse to the Special Investigations Unit by using the hotline 1-855-SIU-TIPS or 1-855-748-8477."
All were charged with welfare fraud and offering a false instrument for filing, felonies. Veillette was also charged with felony grand larceny.