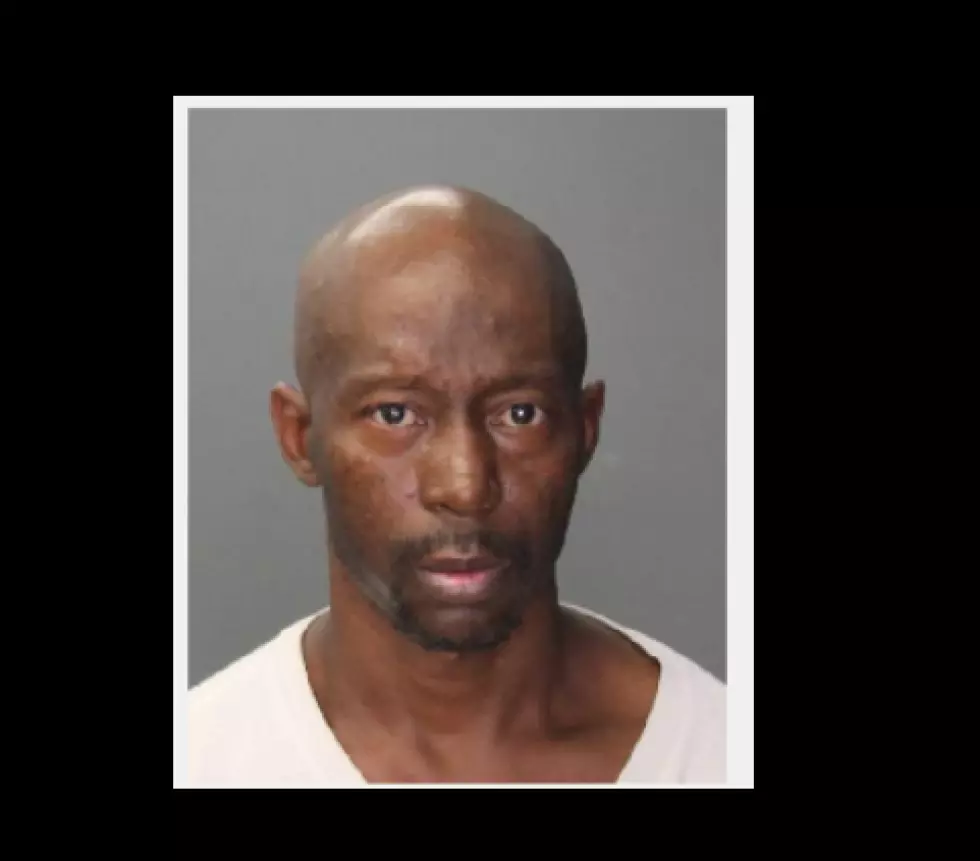 2 Women Sexually Assaulted in Hudson Valley, Man Arrested
Port Jervis Police
A Hudson Valley man was arrested after a woman was raped and another woman was almost raped in the local area.
On September 15 around midnight, a 27-year-old woman told police she was forcibly grabbed from behind, dragged into a driveway and raped while walking near her home on Barcelow Street in Port Jervis
Two days later, around 1 a.m., a 29-year-old female reported she was forcibly grabbed from behind while walking on West Main Street in Port Jervis and dragged down a steep embankment leading to the D&H Canal Tow Path.
The 29-year-old was assaulted by the man who tried to sexually assault her, but fled after a struggle with the woman, police say.
Both women were taken to a local hospital for treatment.
Following both incidents, officers, including a canine team and detectives, searched for the suspect without success.
During the investigation into the second incident, police developed a suspect, Lionel Williams, 44, of Port Jervis.
Williams was found at his Pike Street apartment and charged with attempted rape and attempted sexual abuse, felonies, in connection with the second assault.
The investigation into both sexual assaults continues and police are asking anyone with information to contact the Port Jervis Police Department at 845-856-5101 or the detective unit at 845-858-4003.
Williams was remanded to Orange County Jail in lieu of $750,000 bail pending a grand jury evaluation.
More From Hudson Valley Post