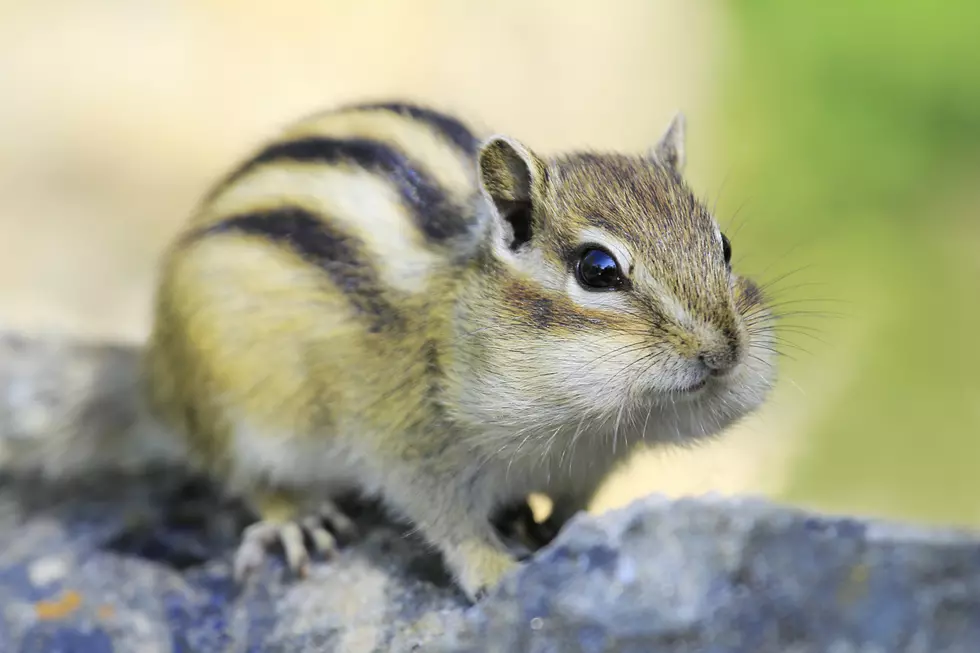 Yes, There Are a Lot More Chipmunks in the Hudson Valley This Year
Thinkstock/Filosoff
Whether you've noticed it or not there are a lot more chipmunks scurrying around the Hudson Valley this summer.
Vermont Public Radio spoke with biologist Bill Kilpatrick who is a college professor and author. He says the roots of this year's abundance of chipmunks started in 2019 when there was a large crop of acorns, beechnuts, and other food. The furry creatures were able to stock and had a large supply heading into hibernation.
Kilpatrick goes on to state that the favorable conditions led to an early exit from their slumber and a high survival rate for their young. But this could be just the start as in years like this they often have a second litter which are just being born now. On the flip side, predators of chipmunks like snakes, weasels, foxes, and owls should have a busy summer and fall.
For the full interview and more information on how trees might be the long term winner in the chipmunk populations' spike, you can like up with Vermont Public Radio HERE. It's also important to remember, as cute as they can be chipmunks can carry ticks so be aware.
Years, where oak trees produce more acorns, are called 'mast years' and can occur every 3-5 years.

Enter your number to get our free mobile app
8 Stunning Photos Of Rye Playland From Above
Read more:
Our Favorite WRRV Sessions Photos
More From Hudson Valley Post