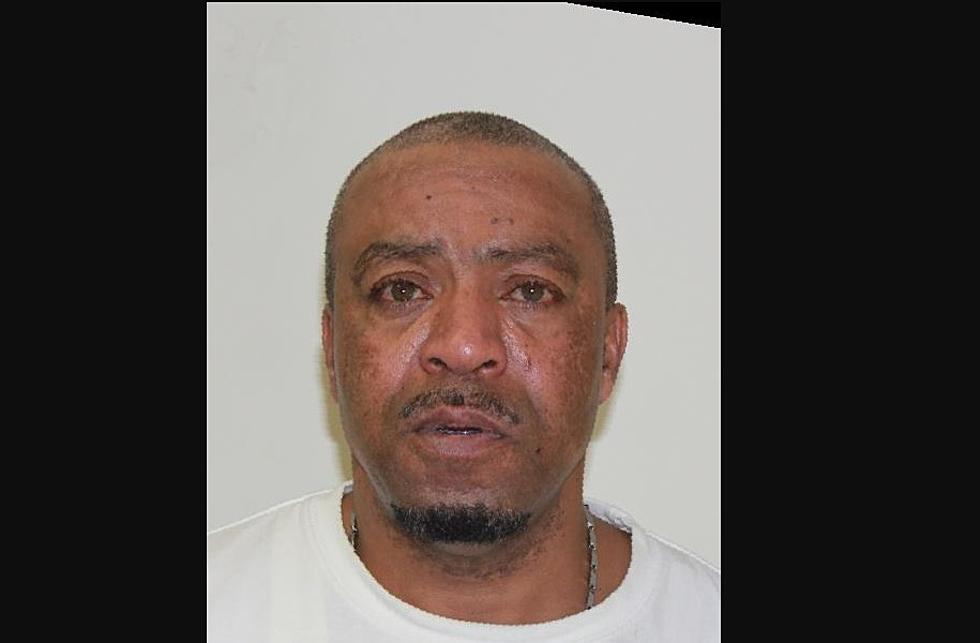 Troopers Say Interstate Speeder Had Drugs
Photo provided by NYSP.
New York State Police have arrested 56-year-old Beacon resident Darren Atkins on I-84 after he was stopped for speeding.  Troopers stopped Atkins at noon on Wednesday for speeding in East Fishkill.  During the traffic stop a New York State Police narcotics detection K-9 alerted on the vehicle and Troopers claim to have found crack-cocaine and marijuana as a result of the subsequent search.
Troopers also allege that the driver, Darren Atkins showed signs of being impaired by drugs.  He was arrested on a felony charge of Criminal Possession of a Controlled Substance, a misdemeanor of Driving While Ability Impaired by Drugs and was given a violation for unlawful possession of marijuana.
Atkins was arraigned in the Fishkill Court and remanded to the Dutchess County Jail without bail.  He is due back on court on January 2, 2018.
More From Hudson Valley Post