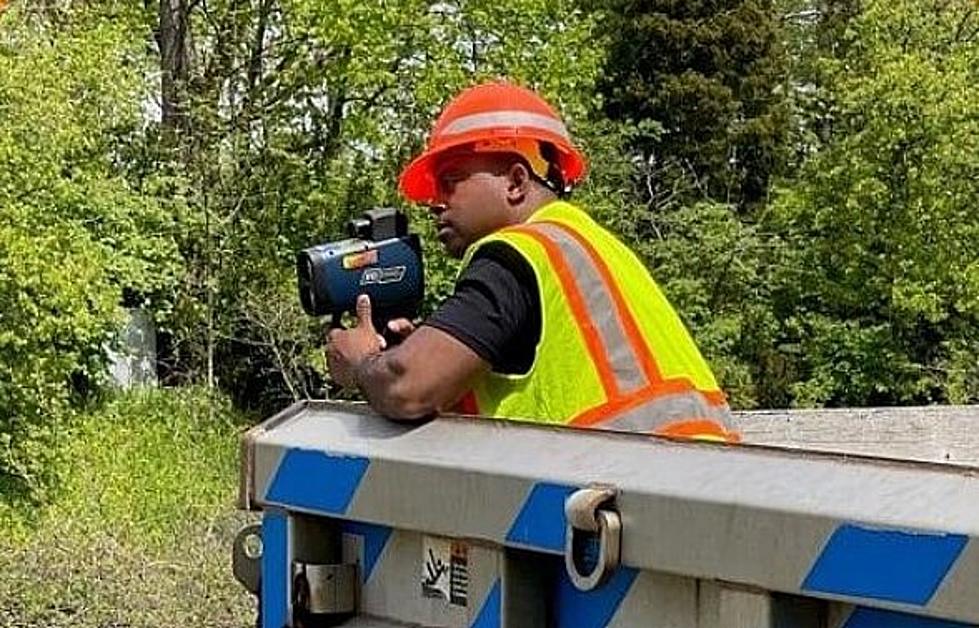 Secret Police Help Issue Nearly 10,000 Tickets Across New York State
Facebook/New York State Department of Transportation
With the help of hidden police vehicles, police confirmed they issued nearly 10,000 tickets in just one weekend across New York State.
New York State Police confirmed troopers issued 8,762 tickets and arrested 154 people for DWI during this year's Labor Day weekend.
New York State Police Issue 8,762 Tickets During Labor Day Weekend
The initiative targeted impaired and reckless drivers between Friday, September 1, and Monday, September 4. Troopers also targeted speeding and aggressive drivers across the state.
"During the campaign, which was funded by the Governor's Traffic Safety Committee, the New York State Police increased patrols and conducted sobriety checkpoints to deter, identify and arrest impaired drivers. In addition to the DWI checkpoints and patrols, Troopers were also watching for distracted drivers, vehicle occupants who were not properly buckled up, and drivers that were violating the Move Over Law," New York State Police stated.
For all the news that the Hudson Valley is sharing make sure to follow Hudson Valley Post on Facebook, download the Hudson Valley Post Mobile
Tickets Issued Across New York State By New York State Police Troop Region
Western New York
North Country
Southern Tier
Central New York
Finger Lakes
Upper Hudson Valley
Capital Region
Lower Hudson Valley
Long Island
New York City
New York State Thruway
Sample Of Tickets Issued
Below is a sampling of the total tickets that were issued during this period:
Speeding: 3,407
Distracted Driving: 203
Seatbelt violations: 383
Move Over Law: 126
New York State Police Use Hidden Cars
New York State Police confirmed during the enforcement troopers used both marked State Police vehicles and Concealed Identity Traffic Enforcement (CITE) vehicles as part of this crackdown in order to more easily identify motorists who are violating the law.
"CITE vehicles allow the Trooper to better observe driving violations. These vehicles blend in with everyday traffic but are unmistakable as emergency vehicles once the emergency lighting is activated," New York State Police states.
Over the 2022 Labor Day weekend, Troopers issued 9,748 tickets.
Nearly 50 Children Have Recently Gone Missing From New York State
In just a few months around 50 children from New York State and the Hudson Valley went missing
If You See Purple Paint in New York You Need To Leave Right Away
Do you know what to do if you see purple paint in New York State? The easiest advice, run. Here's why.
More From Hudson Valley Post