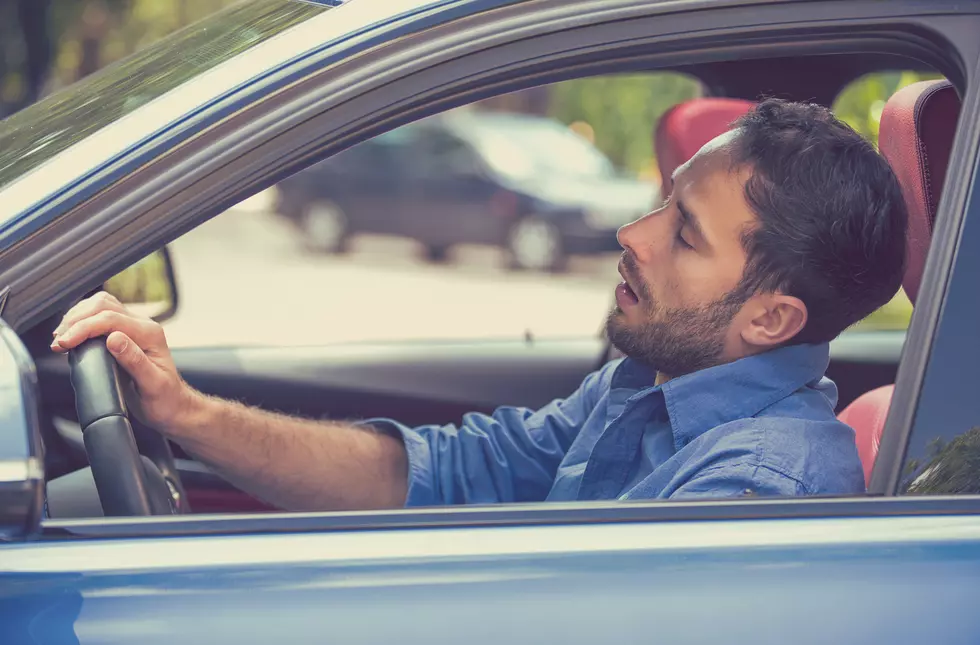 Police: Hudson Valley Man Sleeps in Stolen Trailer Stuck in Mud
SIphotography/ThinkStock
A Hudson Valley man fell asleep in a truck stuck in mud attached to an alleged stolen trailer.
Recently, Washingtonville police found 27-year-old Michael Donofrio of Cornwall asleep behind the wheel of a pickup truck and trailer that were stuck in the mud on Washingtonville village property.
He allegedly told police he pulled onto the property by mistake and got stuck while trying to turn around.
Officers located a loaded .22 caliber rifle inside the truck along with drug paraphernalia, police say.
As police investigated more, they learned that the trailer was stolen from a business in the Town of Wallkill, according to police.
When officers arrived at Donofrio's home, they allegedly found a front-end loader that was also stolen from the same Wallkill business.
Donofrio was charged with two counts of criminal possession of stolen property, felonies, criminal trespass, criminal possession of a weapon and criminal possession of a controlled substance, all misdemeanors.
Here are this week's Top 5 news stories from the Hudson Valley
More From Hudson Valley Post