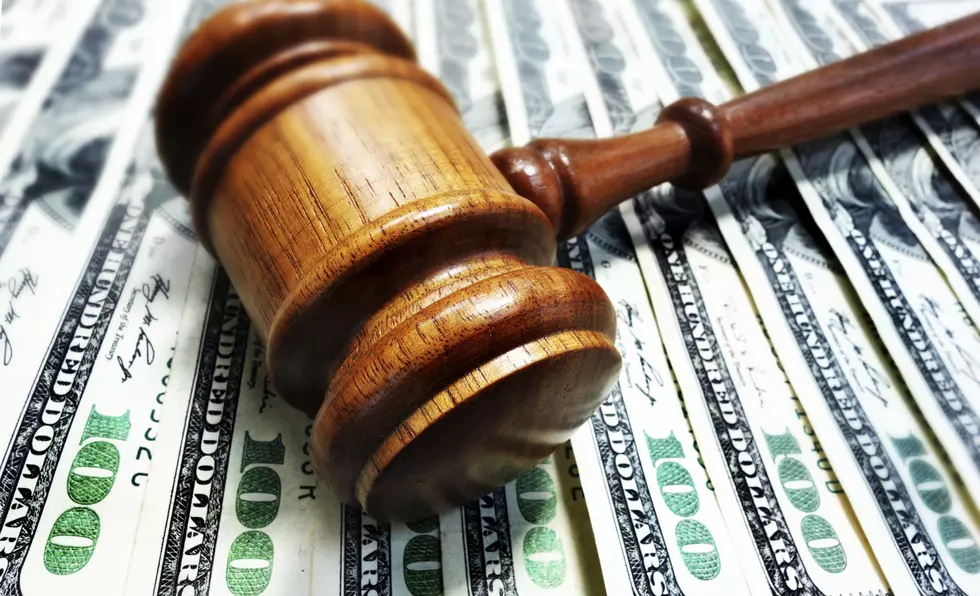 Hudson Valley Heating Oil Company Defrauded Over 80 Customers
zimmytws
A Hudson Valley heating oil company was ordered to pay nearly $180,000 in damages and restitution.
On Wednesday, New York Attorney General Eric T. Schneiderman announced a ruling issued in Supreme Court in the Attorney General's lawsuit against Champion Fuel and Service Corp. and its owner, David DeSilva Sr.
The judge ordered the company and DeSilva to provide full restitution to consumers who were defrauded, to pay triple the amount of unpaid damages he owes from 30 small claims rulings and to pay tax warrants filed by the New York State Department of Taxation and Finance.
The court also permanently stopped Champion and DeSilva from trying to sell home heating oil or to repair and service of oil burners.
In total, the court ordered DeSilva to pay over $176,000 in damages and restitution to victims.
The Attorney General's lawsuit alleged that beginning in April 2014, the Wappingers Falls-based business failed to deliver heating oil and services to more than 80 consumers who pre-paid nearly $83,000.
"When New Yorkers hire a home heating oil company, they need to know they'll get the services they've paid for. We'll continue to hold companies accountable for the promises they make – and ensure that New Yorkers who pay for home heating fuel receive their full order in a timely and professional manner," Attorney General Schneiderman said in a press release.
The lawsuit also named minority-owner Patrick Terminello and DeSilva Sr.'s son, David DeSilva Jr., who allegedly knew of the illegal acts. The court ordered further proceedings to determine whether they should be held liable.
To date, the Office of the Attorney General, the State Police and the Better Business Bureau have received a total of 83 complaints against Champion. But, more victims are possible. If you think you are a victim, you should contact the Office of the Attorney General's Consumer Frauds Bureau by calling 1-800-771-7755 or filing a complaint online.
Here are this week's Top 5 news stories from the Hudson Valley
More From Hudson Valley Post