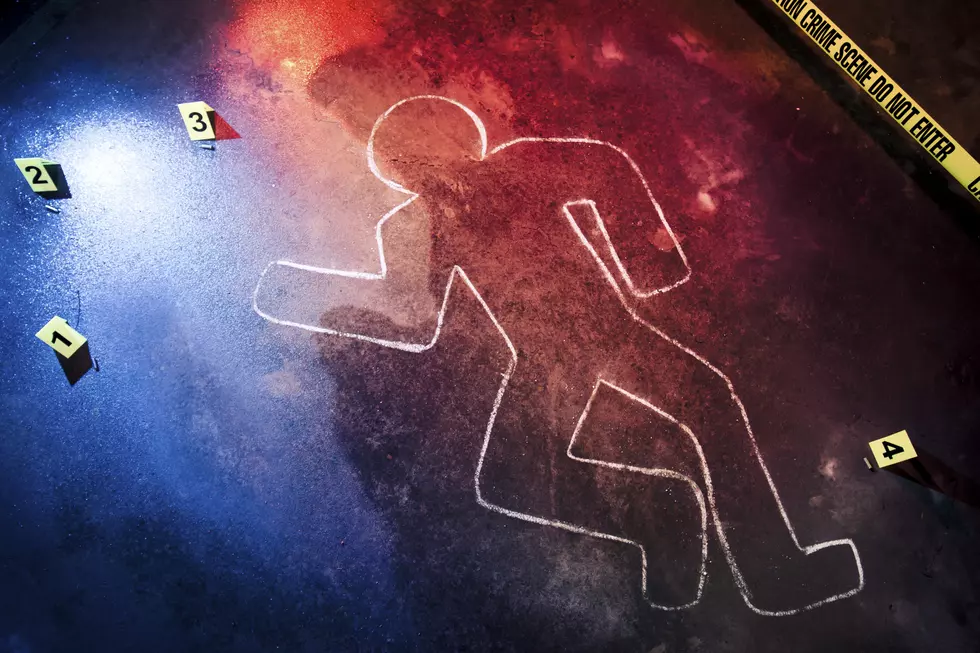 Man Charged in Fatal Hudson Valley Hit-And-Run Released From Jail
fergregory/ThinkStock
A man charged in a fatal Hudson Valley hit-and-run was among three inmates released from prison under new criminal justice reforms.
Enter your number to get our free mobile app
Putnam County Sheriff Robert L. Langley Jr. announced on Tuesday three people who are incarcerated on pending criminal charges had to be released under new criminal justice bail reforms that took effect on Jan. 1, 2020.
Among those released was 40-year-old Javier Lorenzano-Fercano who was charged with leaving the scene of a fatal automobile accident, a Class D Felony.
It is alleged that on October 25, 2019, Lorenzano-Fercano was driving in the Town of Philipstown when he struck and killed a 38-year-old man and then fled the area without reporting the incident. He was arrested the next day in Dutchess County.
When Lorenzano-Mercano was released immigration officials took him into custody on an I.C.E. detainer.
Also released under the new criminal justice reforms were 50-year-old Suffolk County resident James McInerney who is charged with felony grand larceny and 28-year-old Brooklyn resident Dusean Davis who is charged with criminal possession of a forged instrument, a felony.