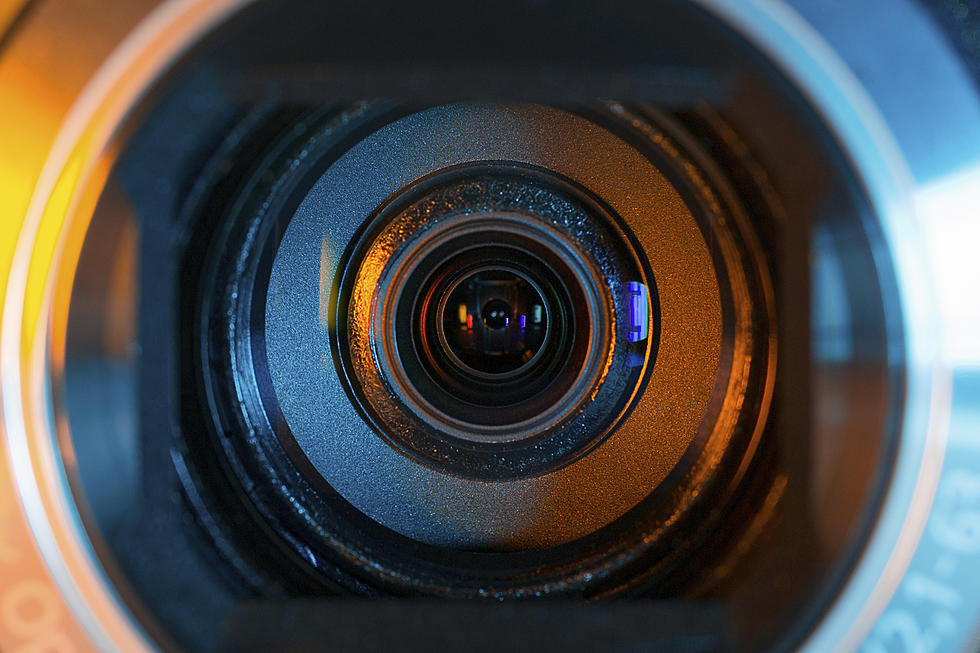 Hudson Valley Teen Charged With Rape After 'Disturbing Video'
ThinkStock/Denniro
A Hudson Valley teen is facing rape charges and more after the alleged incident was posted to Snapchat. Students and local residents were urged to not watch the "disturbing video."
On Friday, New York State Police in Brewster arrested a 16-year old for rape, a class B felony, and sexual abuse, a class D felony. New York State. Police didn't go into many details about the incident but said during the investigation, State Police learned the crime was recorded and posted to social media.
"The public should be aware that the dissemination/sharing/viewing of this disturbing video is a crime, and subject to arrest," New York State Police said in the press release.
Cops arrested the teen after Brewster Central School District officials received many anonymous alerts about a Snapchat video that showed the alleged crime, which took police off school grounds in Brewster, according to the Brewster Central School District
The teen arrested attends Brewster High School, school officials confirmed.
"We understand that many of our students and staff saw or heard about this disturbing video," Brewster Central School District Superintendent of Schools Laurie Bandlow said. "Counselors will be readily available for students district-wide who need to talk. We understand that this support will need to extend beyond today, and we are making plans for such support. We would like to thank the parents and students who reached out immediately to alert us and to allow police to do their job. It's a testament to the strength of our community and the fact that Brewster families take care of one another."
The 16-year old was arraigned in Putnam County Family Court and remanded to a juvenile detention facility on $25,000 cash bail or $50,000 bond.
More From Hudson Valley Post