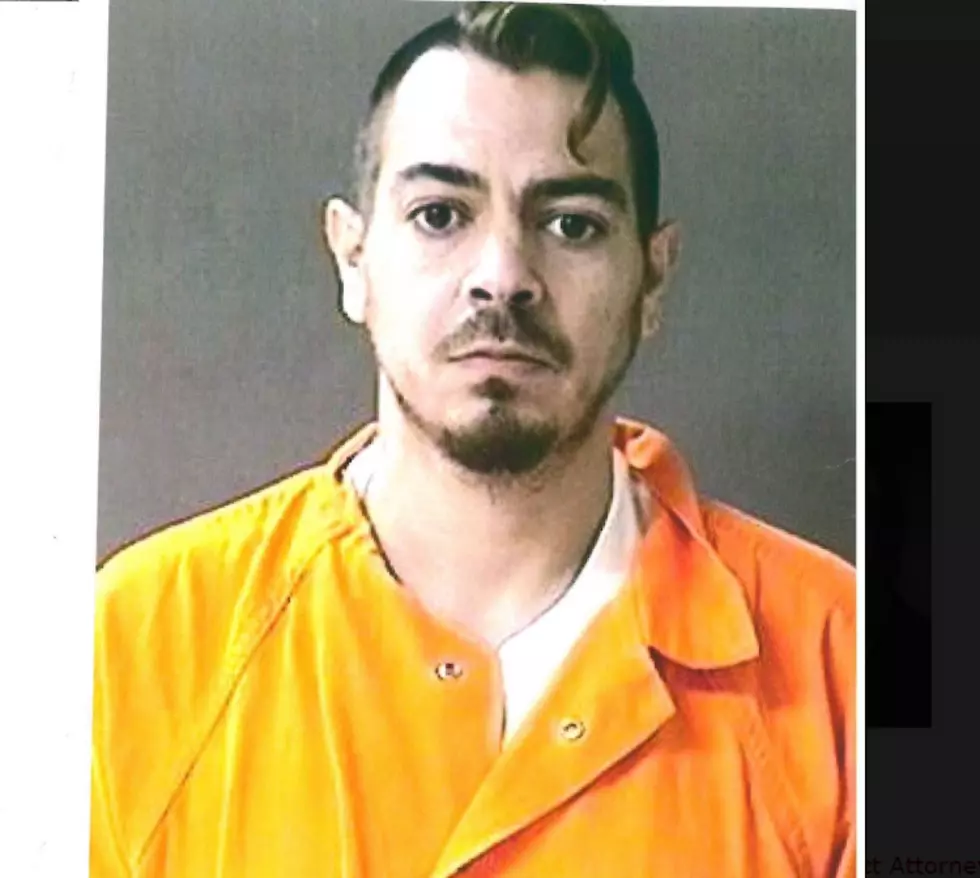 Hudson Valley Man Accused of Sexual Conduct With Multiple Kids
UCDA
A Hudson Valley man confessed he sexually abused a child on multiple occasions.
In Ulster County Court, 40-year-old Michael Park of the Town of Rochester pleaded guilty to sexual conduct against a child, a class D violent felony.
Park admitted that between September 1, 2014, and June 30, 2018, he engaged in two or more acts of sexual conduct with a child who was less than 13-years-old.
Park was arrested on October 19, 2018, following an investigation by the Ulster County Family and Child Advocacy Center. He was indicted by an Ulster County Grand Jury on April 5, 2019, and charged with sexual conduct against a child, sexual abuse, four counts of possessing a sexual performance by a child and endangering the welfare of a child.
The charges involved sexual contact with two different children while they were under the age of 13, endangerment of those children and a third child under the age of 17, officials say.
Park faces up to seven years in prison when sentenced and he will have to register under the New York State Sexual Offender Registration Act for a minimum of 20-years.