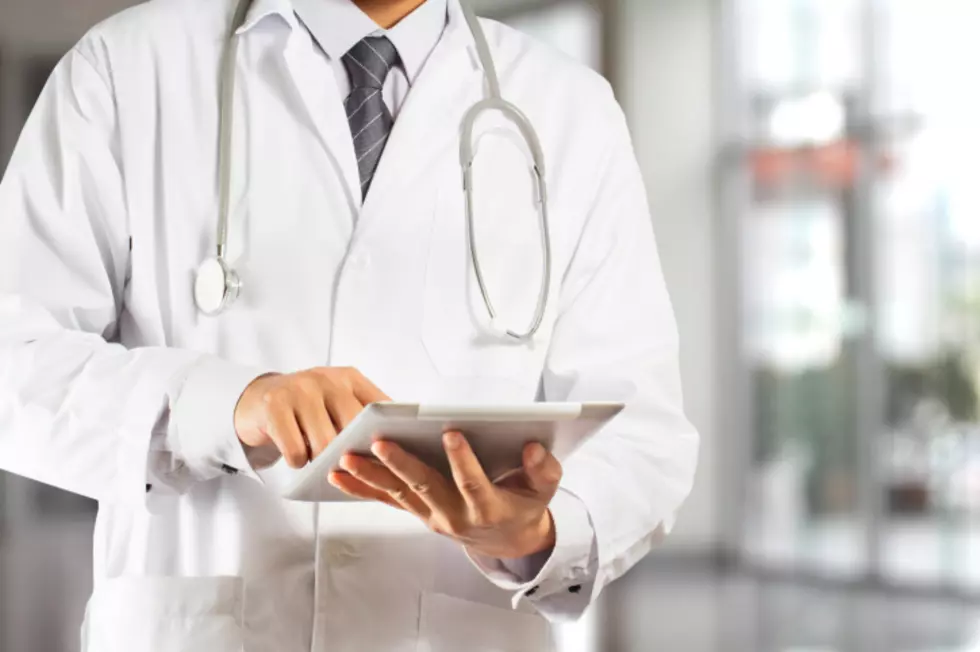 Hudson Valley Doc, Pharmacy 'Called Drug Dealers in White Coats'
SORAPONG CHAIPANYA/ThinkStock
Two Hudson Valley medical professionals are accused of illegally giving out opioids in the local area.
On Thursday in Southern District of New York Court, five indictments were unsealed charging a total of 10 with illegally distributing oxycodone. Among the 10 were a doctor from Yonkers and pharmacist from White Plains.
"These doctors and other health professionals should have been the first line of defense against opioid abuse, but as alleged in today's charges, instead of caring for their patients, they were drug dealers in white coats," U.S. Attorney Geoffrey S. Berman said. They hid behind their medical licenses to sell addictive, dangerous narcotics."
Nadem J. Sayegh, 64, of Yonkers is accused of having a corrupt relationship with a co-conspirator, issuing oxycodone prescriptions in his name, variations of his name, his family members' names and the names of other individuals in exchange for thousands of dollars in cash, expensive dinners, high-end whisky, cruises and all-expense-paid trips.
The Westchester physician wrote prescriptions for no legitimate medical purpose, for individuals who didn't visit his medical office, including a patient who was overseas and another patient who was incarcerated, officials say.
Marc Klein, 47, of White Plains allegedly filled oxycodone prescriptions that he knew were illegitimate, including prescriptions filled by a customer in multiple variations of his name and date of birth and prescriptions filled in the names of individuals who entered the pharmacy.
The White Plains pharmacist filled thousands of these oxycodone prescriptions, "fronted" controlled substances and made false reports to New York State authorities, in exchange for cash payments and a vacation, according to the allegations in the indictment.
Klein admitted that he and his employees could be called "licensed drug dealers" because "oxy pays the bills," according to the indictment.
Sayegh was charged with conspiracy to distribute controlled substances, distribution of controlled substances, health care fraud, making false statements and aggravated identity theft.
Klein was charged with 14 counts of distribution of controlled substances and conspiracy to distribute controlled substances.