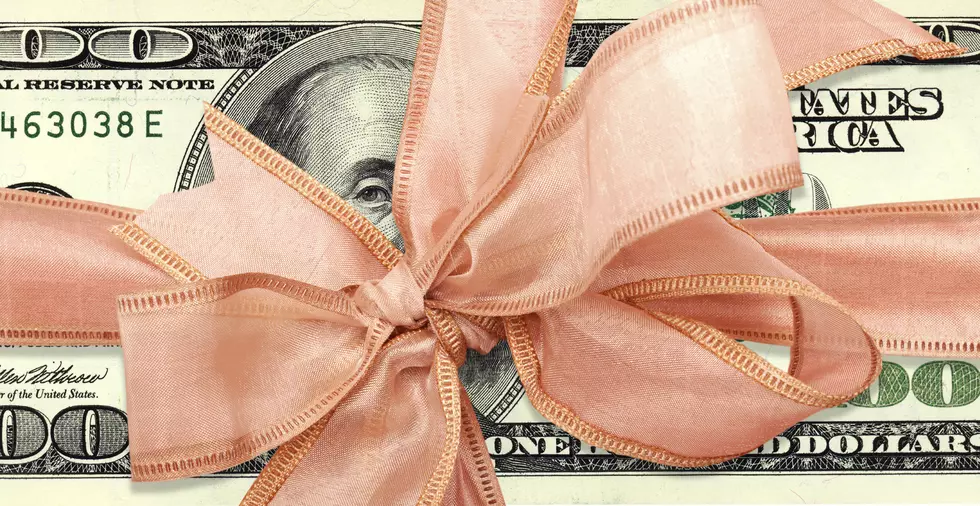 Hannaford Supermarkets Donates $6,000 to the Town of Wappinger Community
imagedepotpro
Last month we learned about a New wheelchair accessible park that is set to break ground this summer in the Town of Wappinger, off Spoohkill road.  The project is set to be built in 3 phases after having received a $100,000 grant from the county for construction.  The hope is to have a few of the exercise stations and walking/jogging path will be open for use this summer. There are no fees associated with the use of the park.
Just last week additional funding was given to the project, this time by Hannaford Supermarkets.  An announcement posted on the Town of Wappinger facebook page reads:
The Town of Wappinger is excited to announce that Hannaford Supermarkets has graciously donated a series of checks to our Wappinger community. Store Manager Rod Duncan presented Supervisor Richard L. Thurston a check for $2,000 to go toward the rehabilitation and redevelopment of Spook Hill Park.
Hannaford didn't stop with that $2,000 donations, as in the same post we learned they also donated
$2,000 to the Town of Wappinger Little League and an additional $2,000 to Wappinger United Soccer Club. The Town of Wappinger is grateful to Hannaford for supporting our community and continuing to invest in our Town.
Way to go, Hannaford, way to support the local community!
More From Hudson Valley Post