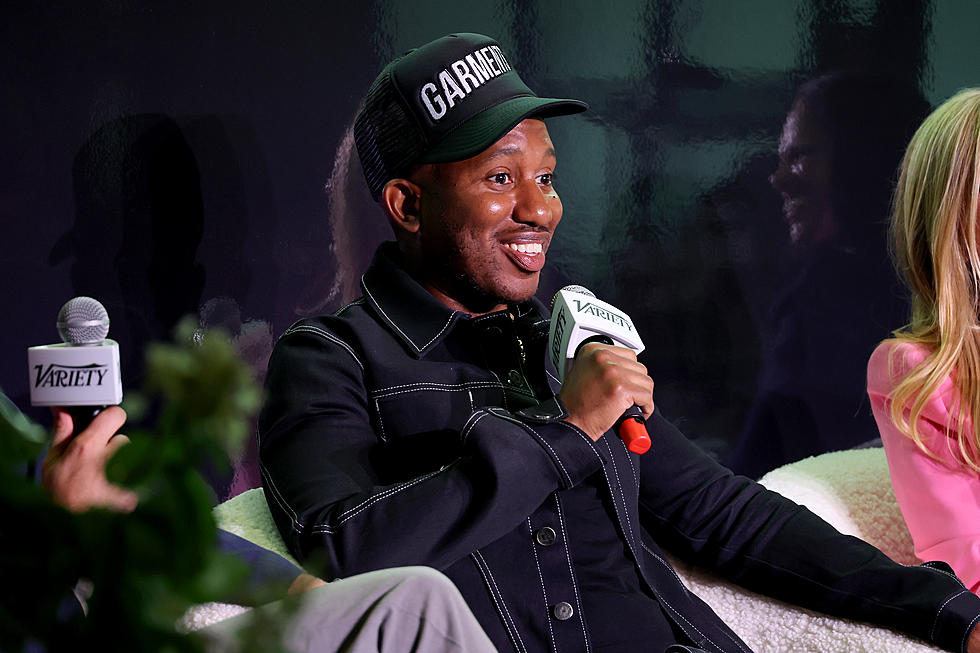 Former SNL Star Performing in Poughkeepsie
Getty Images
A former cast member on Saturday Night Live will be performing live soon Poughkeepsie.
The Hudson Valley region attracts some of the greatest comedy talent. We're so close to New York City we are fortunate to have some big names make the short trip up here. The Hudson Valley isn't short on comedy and it looks like even comedy acknowledges us. Do you remember when Saturday Night Live made the Hudson Valley the butt of a joke during one of their sketches?
Read More: Is SNL Making Fun of the Hudson Valley in their Latest Sketch?
The former SNL cast member will be performing in Poughkeepsie, New York in just a few months. You can catch him perform here one of two days. Chris Redd will be appearing at Laugh it Up Comedy Club in October.
He also had some notable appearances around humorous ideas of reboots of popular shows from the 1990s.
This would not be the first time a former SNL star stopped by. Michael Che was spotted hanging out with fans in Nyack around this time last year.
Read More: Massive TV Star Spotted Hanging Out in Hudson Valley Bar
6 Celebrity Owned Businesses in the Hudson Valley
More From Hudson Valley Post