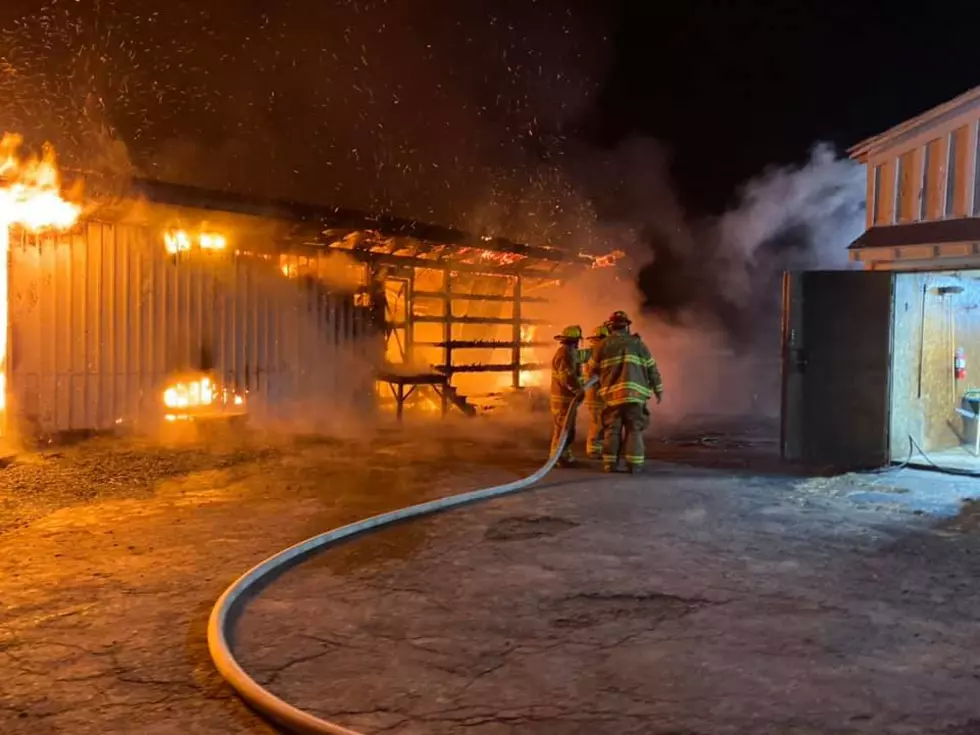 Fire Destroys Hudson Valley Animal Sanctuary
Arthur's Acres Animal Sanctuary/FB
A fire destroyed an animal sanctuary in the region. Donations are now being taken to help rebuild.
A fire ravaged Arthur's Acres Animal Sanctuary in Parksville Saturday night. Todd Friedman started the small pig sanctuary in Sullivan County just over a year ago. His goal was to rescue and rehabilitate animals that were "abused, exploited or discarded."
According to Friedman, the fire destroyed the pig barn, as well as what's described as "the big barn," the shed and parts the farm's trailer. The good news, all of the animals are safe.
"We spent so much blood, sweat and tears turning it from a place of torture to a place of love and now it's just ashes. This is just a bump in the road, we will rebuild and never stop fighting for the animals. Thank you all who have been here throughout the night fighting the fires and helping make sure the animals are safe," Friedman wrote on Facebook.
Arthur's Acres Animal Sanctuary is asking for donations as the rebuild.
"We are going to start working ASAP to rebuild," Friedman said. "It's going to be hard but we are really good at hard, it's going to be a struggle but we are good at that too."
More From Hudson Valley Post