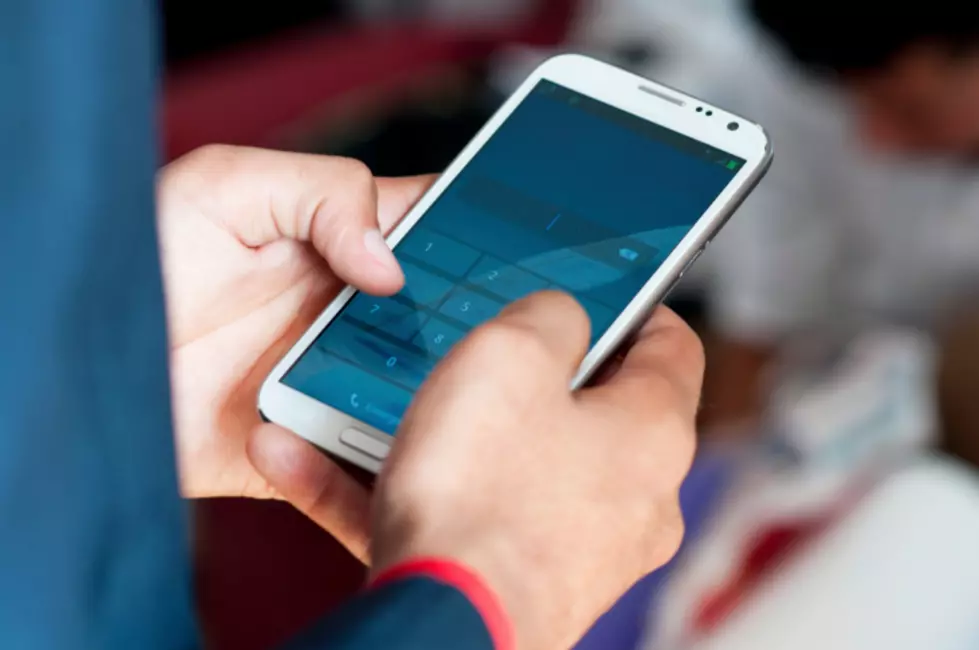 Fast Food Delivery Officially Coming Soon to the Hudson Valley
triloks/ThinkStock
It's something many of us have wanted for years and it's finally happening. In the very near future, you're going to be able to have fast food delivered to your home in the Hudson Valley.
Yum! Brands, which owns Taco Bell and KFC, announced a partnership with GrubHub to start delivering orders from both fast food chains nationwide.
"We are committed to making our iconic brands easier to access through online ordering for pickup and delivery, and aggressively pursuing delivery as a strategic global growth opportunity," Yum! Brands, Inc, Chief Executive Officer Greg Creed said in press release.
Yup, this means we can all order and devour Doritos Locos tacos, Crunchwrap Supremes, Extra Crispy drumsticks, mashed potatoes and much more without leaving our home.
No date has been set to start delivery, but KFC, Taco Bell and Grubhub will begin testing online ordering and delivery at thousands of restaurants in the coming months.
Here are this week's Top 5 news stories from the Hudson Valley