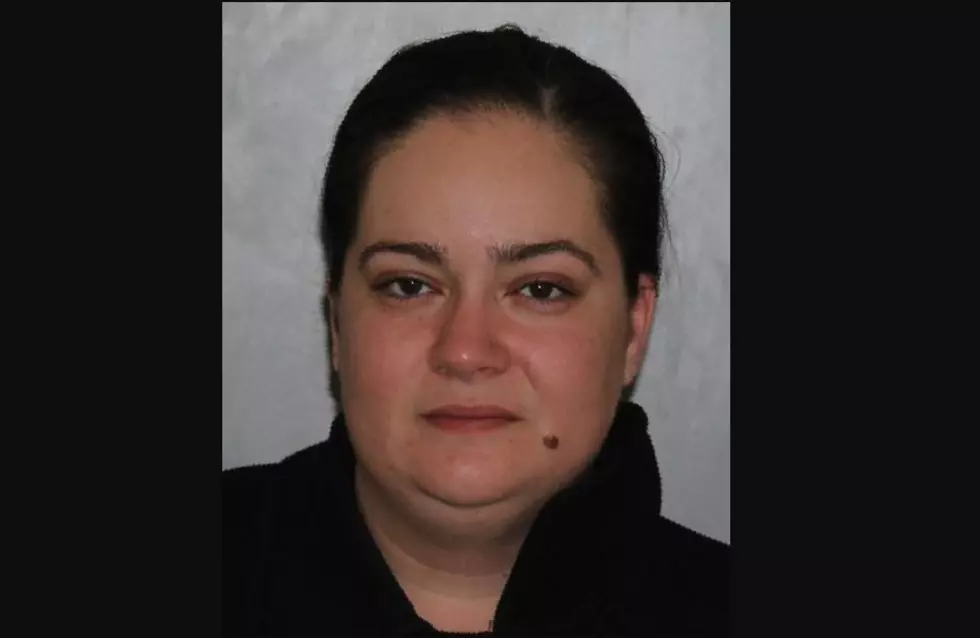 Drug Arrest Following Monroe Traffic Stop
Photo provided by New York State Police
33-year-old Sarah Jiminez of Hazleton, PA in in Orange County Jail after being charged with drug-related felonies by the New York State Police.
Jimenez, according to the Troopers was a passenger in a vehicle stopped for traffic infractions on December 23rd at 1:10 AM on Route 17 in Monroe.  Diring the stop the Troopers detected a strong odor f marijuana and searched both the driver and Jimenez.  During the search authorities discovered a large quantity of MDMA (ecstacy), narcotic pills not prescribed to her and marijuana.
New York State Police arrested Jimenez and charged her with the felonies of Criminal Possession of a Controlled Substance and Criminal Possession of a Controlled Substance with Intent to Sell.  She was also charged with a misdemeanor and cited with a violation for the marijuana in her possession.
Jimenez was arraigned in the Town of Monroe Court and remanded to the Orange County Jail without bail pending further court appearances.
The driver of the vehicle was charged with a marijuana related misdemeanor according to the New York State Police.
More From Hudson Valley Post