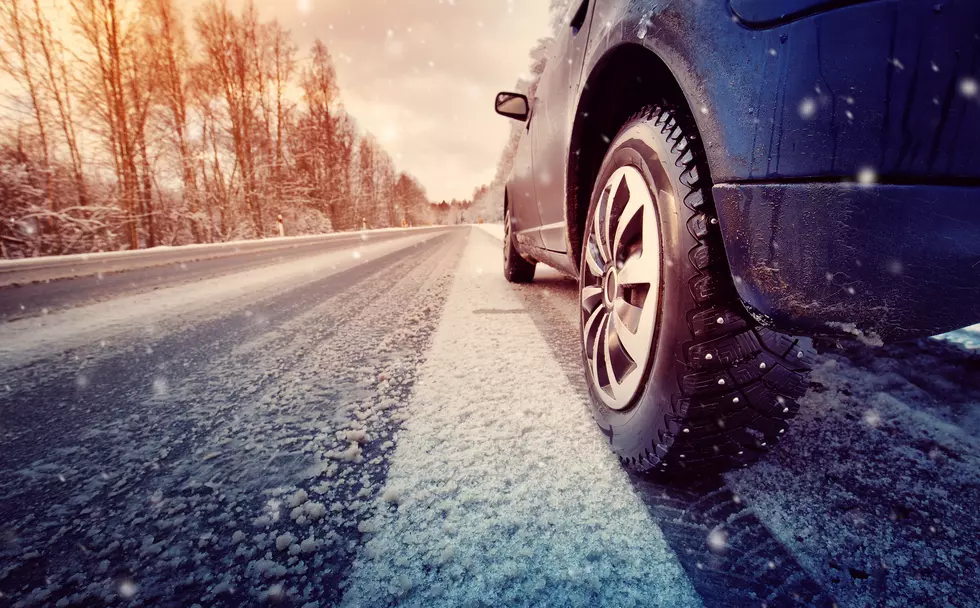 Chance of Snow In Hudson Valley on Thursday
Getty Images/iStockphoto
There's a chance the Hudson Valley could see some snow tomorrow.
The National Weather Service is predicting a chance of snow between 10 a.m. and 5 p.m. on Thursday in Dutchess and Ulster counties.
That's the bad news if you don't ever want to hear snow in the forecast. The good news, as of this writing, the National Weather Service predicts there is only a small chance of precipitation and snow totals of less than an inch in both counties.
Orange County could also see snow showers. Weather officials say there is a 30% chance of snow between 9 a.m. and 4 p.m. Thursday with snow accumulation of less than a half-inch.
Sullivan County has a 40% chance of seeing less than a half-inch of snow on Thursday. While Putnam County has a slight chance of snow showers before 4 p.m. then freezing rain.
Remember to bookmark this article to check for any potential snow closings and delays.
More From Hudson Valley Post