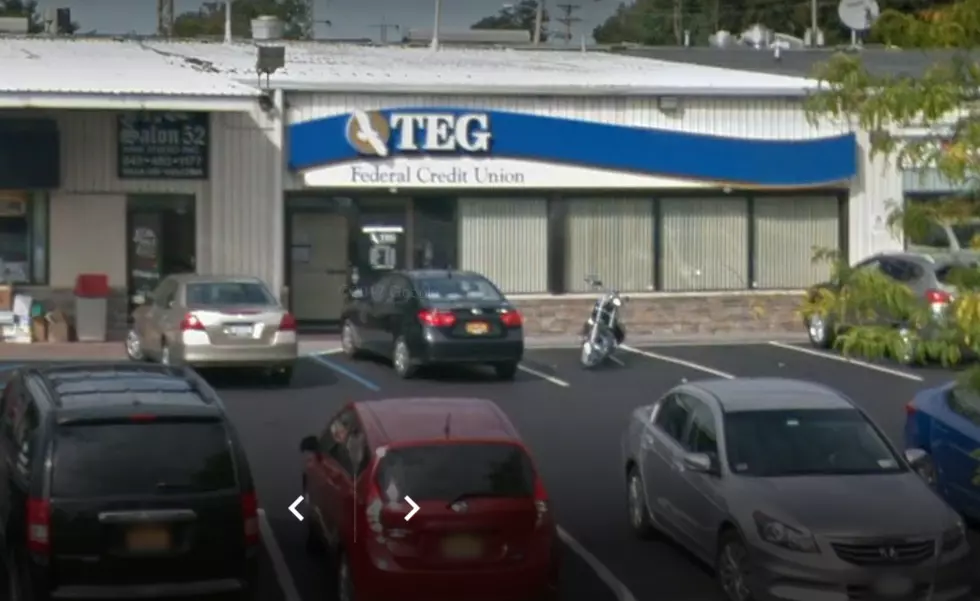 Google Maps
Police are hoping for the public's help after a bank near Marist College was robbed.
On Tuesday around 6 p.m., Town of Poughkeepsie police responded to the TEG Federal Credit Union located on Marist Drive for a reported bank robbery.
Police were told that the suspect fled the bank in a vehicle onto Marist Drive heading toward North Road. It was later reported that the car was involved in a small accident on North Road near Marist College South Gate.
The suspect's car was later found unoccupied in the City of Poughkeepsie.
The Town of Poughkeepsie Police Department, with the use of a K9, conducted an area search. However, the suspect still hasn't been found, as of this writing.
The suspect is described as being a black man, approximately six feet tall, wearing a black coat with a green scarf and black gloves. No weapon was displayed, police say.
Anyone with information is asked to contact the Town of Poughkeepsie Police Department Detective Division at 845-485-3670, or 845-485-3666.
More From Hudson Valley Post