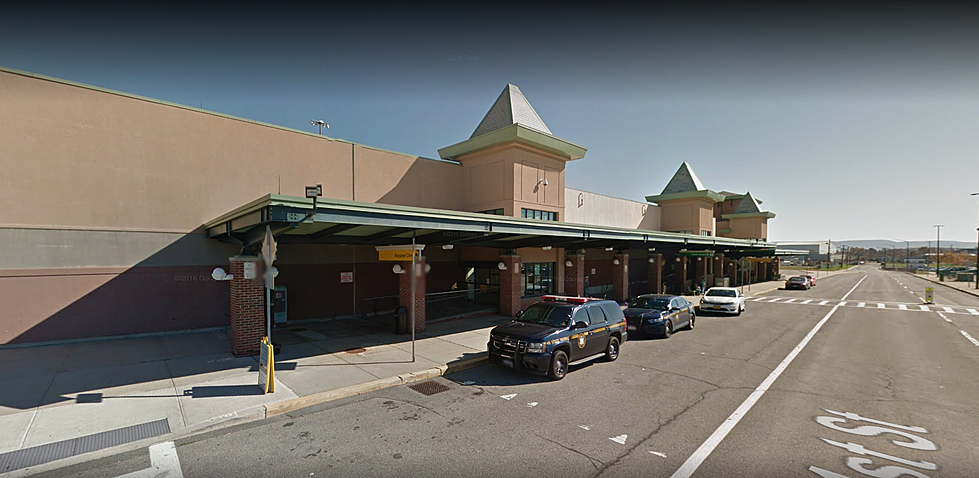 Cuomo Wants to Rename Stewart Airport
Google Maps
If Gov. Cuomo gets his wish, Stewart International Airport will have a new name.
Gov. Andrew M. Cuomo unveiled a proposal to invest $34 million to modernize, expand and rebrand Stewart International Airport.
"By transforming Stewart Airport into a state-of-the-art transportation destination, we are providing an inviting gateway to the region and supercharging an economic engine for the entire Mid-Hudson Valley," Cuomo said. "This international transportation hub will provide a world-class passenger experience, attract new visitors and businesses and continue to move the Mid-Hudson Valley forward."
According to the governor's office, the proposal will allow the airport to handle both domestic and international flights, while providing an improved passenger experience for all travelers, by building a permanent federal inspection station.
Additionally, in hopes of increasing customers, the airport will be rebranded as New York International at Stewart Field.
"The airport's current name does not communicate to travelers and visitors booking flights to the region where the airport is geographically located. The Governor's proposal to change the name to New York International at Stewart Field will help attract additional flight service to the region and increase name recognition among residents and visitors," the governor's office, said in a press release.
The permanent federal inspection station will:
• Enable the airport to offer continuous international passenger service by building a modern FIS that meets U.S. Customs and Border Protection requirements;
• Add nearly 20,000 square-feet of space to the existing terminal;
• Deliver an improved traveler experience by allowing concurrent domestic and international flight arrivals;
• Support the capacity to screen up to 400 international passengers per hour;
• Incorporate Port Authority Sustainable Building Guidelines, including energy efficiency and natural daylight; and
• Facilitate hardstand operations, including transportation of passengers from terminals to airplanes.
More From Hudson Valley Post