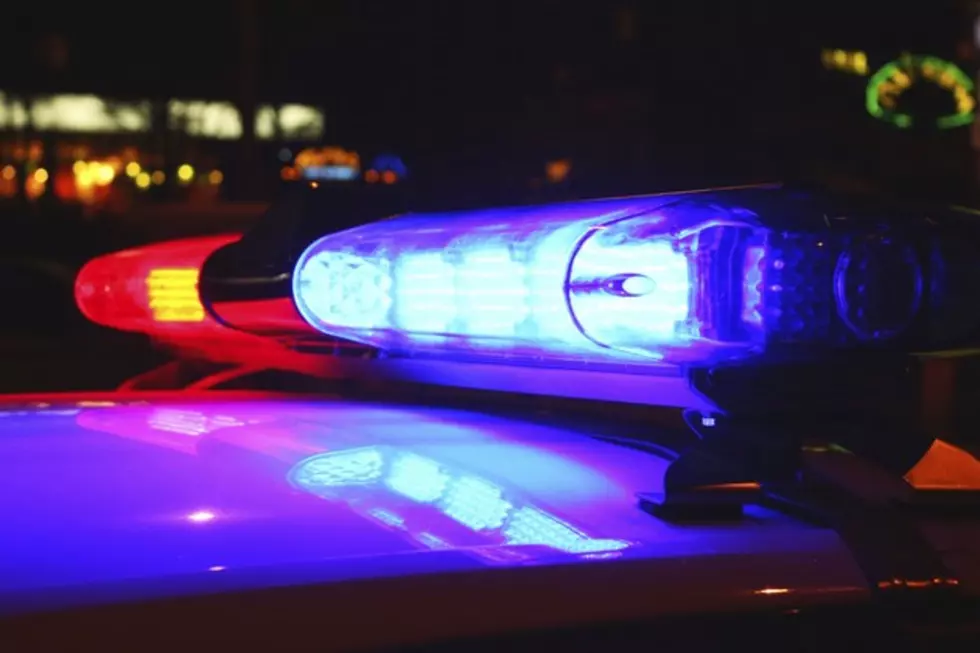 Police: Hudson Valley Teen Beats Man With Pipe
Alex_Schmidt
A Hudson Valley teen is accusing of severely injuring a man by beating him with a pipe.
On New Year's Day around 11:45 a.m., Saugerties Police responded to a 911 call for an assault on Main Street in the Village of Saugerties.
Arriving police found a 28-year-old man on the ground bleeding from his face. A witness told police that the 28-year-old was assaulted by two men, one of whom used a pipe.
The 28-year-old was airlifted to the Albany Medical Center for further treatment. He suffered fractured facial bones in addition to contusions on his chest and face from being hit with the pipe, police say.
Following an investigation, 19-year-old Aaron J. Brown of Stone Ridge was charged with assault, a felony. Police didn't reveal how their ongoing investigation led to Brown's arrest.
More From Hudson Valley Post