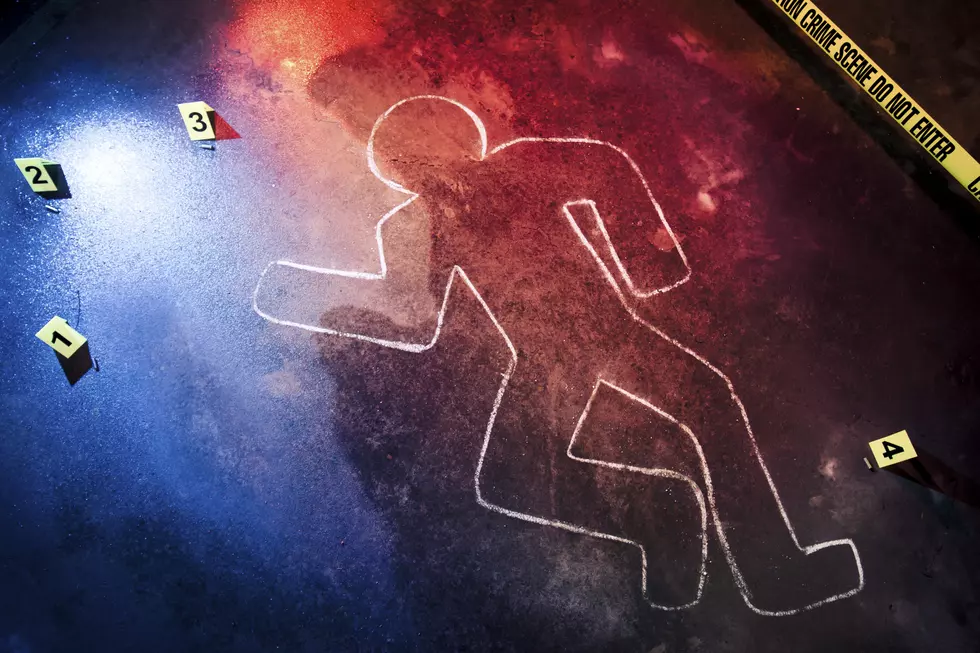 3rd Poughkeepsie Gang Member Charged in Teen's Murder
fergregory/ThinkStock
An alleged Poughkeepsie gang member is accused of murdering a teen to enhance his position in his gang.
On Monday, Geoffrey S. Berman, the United States Attorney for the Southern District of New York, William F. Sweeney Jr., Assistant Director-in-Charge of the New York Office of the Federal Bureau of Investigation ("FBI"), and William V. Grady, Dutchess County District Attorney, announced that Davonte Hamilton, an alleged member of the "Uptown" street gang operating in Poughkeepsie was arrested in connection with the December 2012 murder of Daquelle LeBlanc.
"As alleged, Devonte Hamilton aided and abetted the murder of Daquelle LeBlanc nearly six years ago. Together with our law enforcement partners, we will continue to pursue justice for victims like Mr. Leblanc against all involved in such violent offenses," U.S. Attorney Geoffrey S. Berman stated.
Hamilton is charged in a superseding indictment with racketeering conspiracy murder in aid of racketeering activity and murder through use of a firearm.
According to the allegations contained in the superseding indictment, Hamilton, Ronald Johnson and Douglas Owens murdered LeBlanc to enhance their position in the "Uptown" gang and advance the criminal objectives of their organization.
Hamilton faces life in prison if convicted on the murder charge.
More From Hudson Valley Post