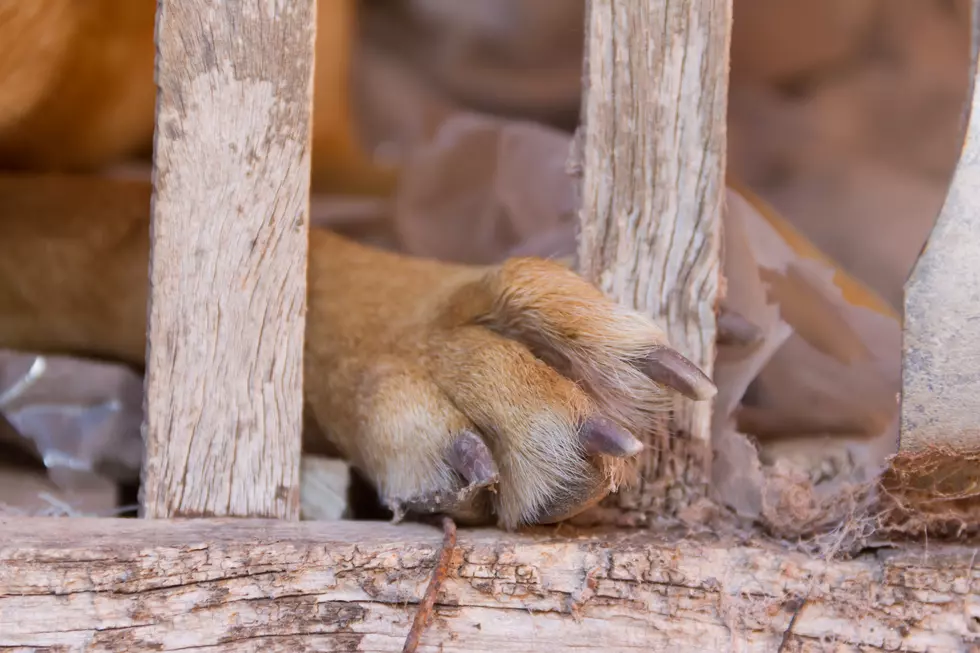 Wanted Man Accused of Murdering Dog in Lower Hudson Valley
Getty Images/iStockphoto
A man wanted in two states is accused of brutally murdering his daughter's dog in the Hudson Valley.
Ian De Los Reyes was arraigned on Monday following an indictment for killing a dog whose remains were found burned in a Greenburgh backyard last month, officials say.
The indictment handed up by a Westchester Grand Jury charged De Los Reyes with aggravated cruelty to animals and tampering with physical evidence, both felonies.
On Saturday, July 13, Greenburgh police arrested Ian De Los Reyes along with another man, Danilo Tolentino, after officers found the charred remains of a dog in Tolentino's backyard and evidence the dog was killed inside the house, police say.
De Los Reyes allegedly stabbed and killed the black Labrador retriever and then proceeded to burn the dog's body in a fire pit.
The pet dog belonged to the Tolentino's daughter who did not live in the area, officials say.
De Los Reyes is a fugitive from North Carolina and Utah, according to the Westchester County District Attorney's Office, where charges are pending. He was remanded into custody in Westchester County Jail.
More From Hudson Valley Post