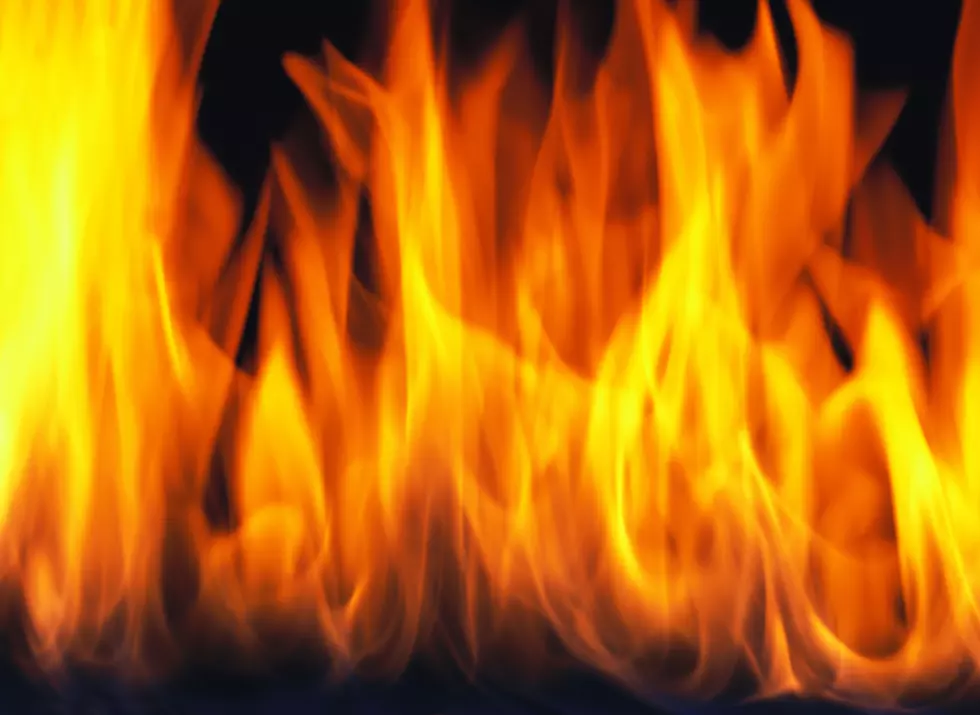 Unlawful Burning Leads to Dutchess County Fire, Police Say
Stockbyte
A Dutchess County man is accused of illegally starting a fire that resulted in his car catching fire.
On Monday around 12:40 p.m., the Dutchess County Sheriff's Office responded to the area of Sylvan Lake Road in the Town of Beekman to assist the Beekman Fire Department with a brush and vehicle fire.
An investigation revealed that a Dutchess County resident was burning brush in violation of the New York State DEC burn ban, police say. The fire spread and 52-year-old's car caught on fire. The vehicle suffered undisclosed damage.
Firefighters from the Beekman Fire Department extinguished the blaze.
The unnamed 52-year-old from Beekman was given tickets for unlawful burning during the burn ban, a misdemeanor and unattended burn, a violation.
"Due to conditions that enable wildfires to spread so quickly, burning brush is prohibited from March 16th through May 14th," Lt. Shawn Castano of the Dutchess County Sheriff's Office Fire & Arson Investigation Unit said. "All residents are reminded to comply with the burn ban to reduce the risk of damaging property or injuring others."
Here are this week's Top 5 news stories from the Hudson Valley
More From Hudson Valley Post