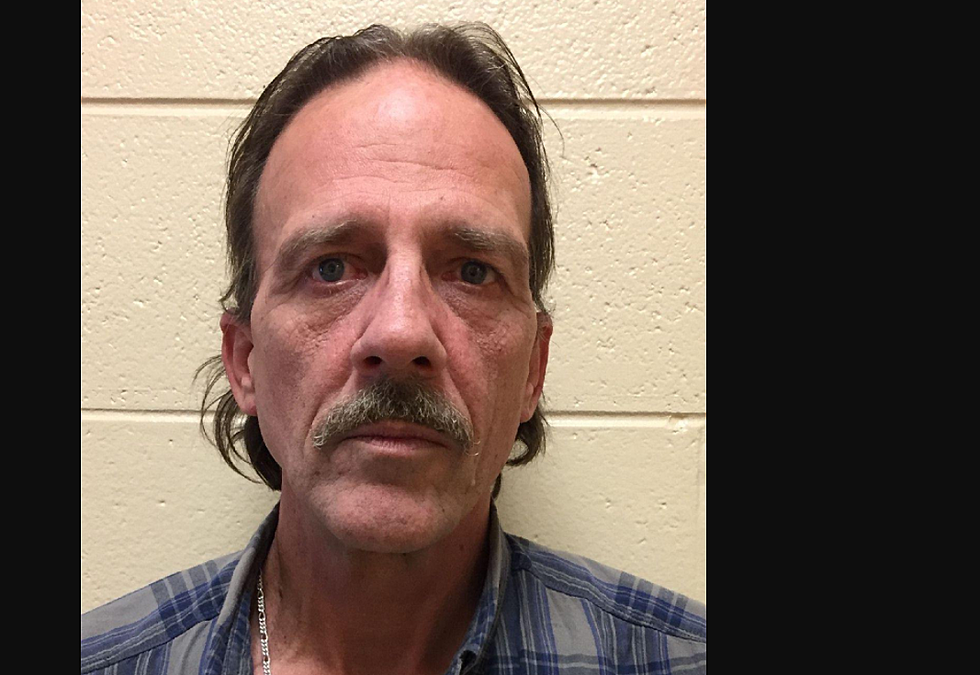 Hudson Valley Man Sexually Abused Child He Babysat
NYS Division of Criminal Justice Services
A sexually violent and high-risk Hudson Valley sex offender who abused a 6-year-old girl he babysat was arrested.
On Thursday, 58-year-old William C. Constable, a Level-3 sex offender and alleged parole absconder, was arrested by Town of Lloyd police for failure of a sex offender to register a new address, a felony.
Constable has tattoos on both arms and his chest. In the past, he's gone by the alias Kenneth Waite, officials say.
On the New York State Sex Offenders database, Constable is labeled as a sexually violent offender.
Constable was arraigned in Town of Lloyd Court and remanded to the Ulster County Jail without bail.
Level-3 sex offenders are considered to have the highest risk of a repeat offense and are considered the greatest risk to the public.
Here are this week's Top 5 news stories from the Hudson Valley
More From Hudson Valley Post