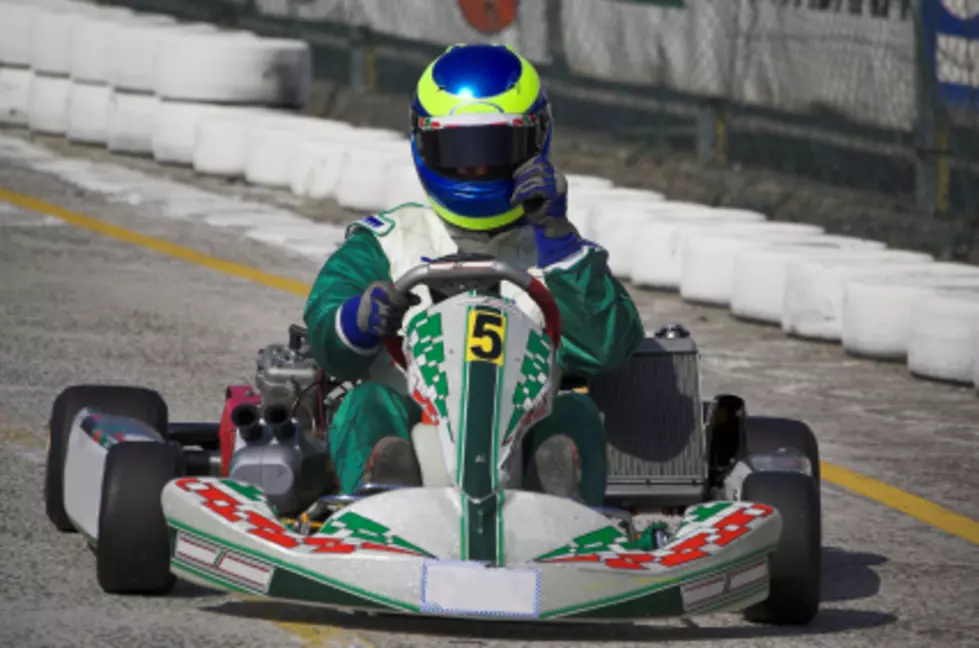 'Ultimate All-Electric Indoor Go-Kart' Coming to Hudson Valley
Getty Images/ThinkStock
"America's ultimate all-electric indoor go-kart and entertainment destination" is opening up a new location in the Hudson Valley.
RPM Raceway will relocate its all-electric indoor karting and entertainment destination from the at Walden Galleria in Buffalo to a new home in Poughkeepsie, RMP Raceway officials confirmed.
"It has been our pleasure to serve the Buffalo community and we look forward to bringing the RPM Raceway experience to our new home in Poughkeepsie," RPM Raceway said in a press release.
The RPM Raceway officially closed its doors in Buffalo to the public on Monday. As of this writing, it's unclear when the company's new location in Poughkeepsie will open or where it will be located.
Anyone with remaining racing credits from RPM Raceway can use them at any other location.
"During this transition, RPM Raceway will continue to provide its premiere racing experience at its other locations in Rochester, Syracuse and Long Island, Jersey City, NJ and Stamford, CT," RPM Raceway said.
More From Hudson Valley Post