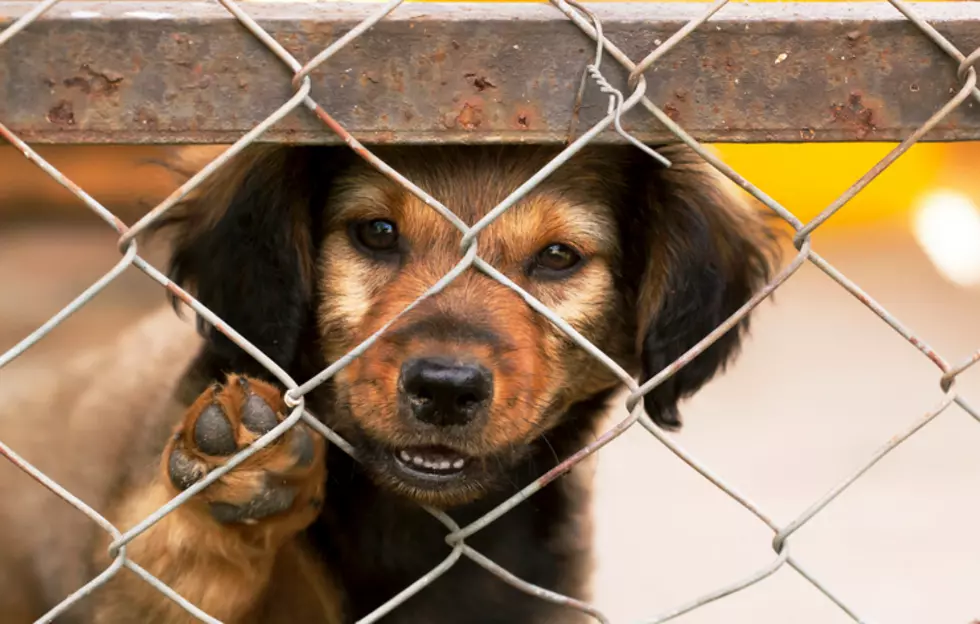 Saugerties Man Accused of Beating Dog in Red Hook
Wavetop/ThinkStock
A Hudson Valley man is facing charges for allegedly abusing someone's pet.
On Wednesday, Red Hook police announced the arrest of 35-year-old Dane Helmer of Saugerties. On July 13, the Red Hook Police Department received a complaint from a village resident reporting her dog was abused. The abuse was caught on home surveillance cameras, police say.
The Red Hook Police Department along with the Dutchess County SPCA launched an investigation which led to arrest of Helmer. Police didn't release any details about their investigation.
Helmer was charged with two counts of unjustifiable beating and injuring an animal, a misdemeanor. He was processed and released on tickets to appear in Town of Red Hook court at a later date.