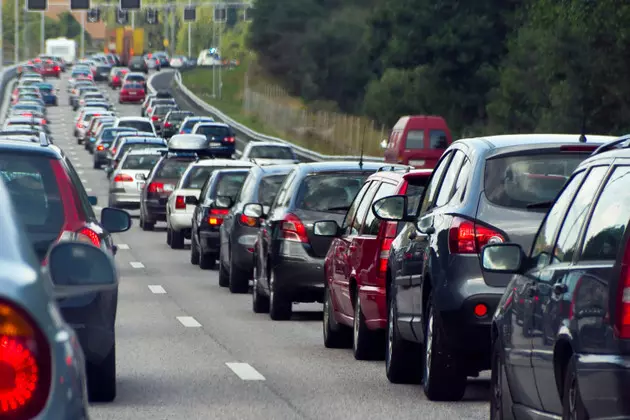 Route 9W Closed in Highland
Aleksandra Glustsenko
Due to an over turned tractor trailer.
We are getting numerous calls about route 9W in Highland being closed both North and South Bound due to an overturned car carrier that, according to SigAlert has over turned and some of the cars fell off the carrier.
Reports are saying that traffic is backed up on the southbound side to Vineyard Ave and on the northbound side to Argent Drive.
According to few people calling in it looks like you can cross the Mid Hudson Bridge but you can only go south on 9W.
The is no word on how long it'll take for the accident to be cleared up or what the cause of the accident was, but if you normally travel on RT 9W in the Highland area you might want to take an alternate route for now.
As soon as the the road is reopened we will update you on air and right here.
More From Hudson Valley Post