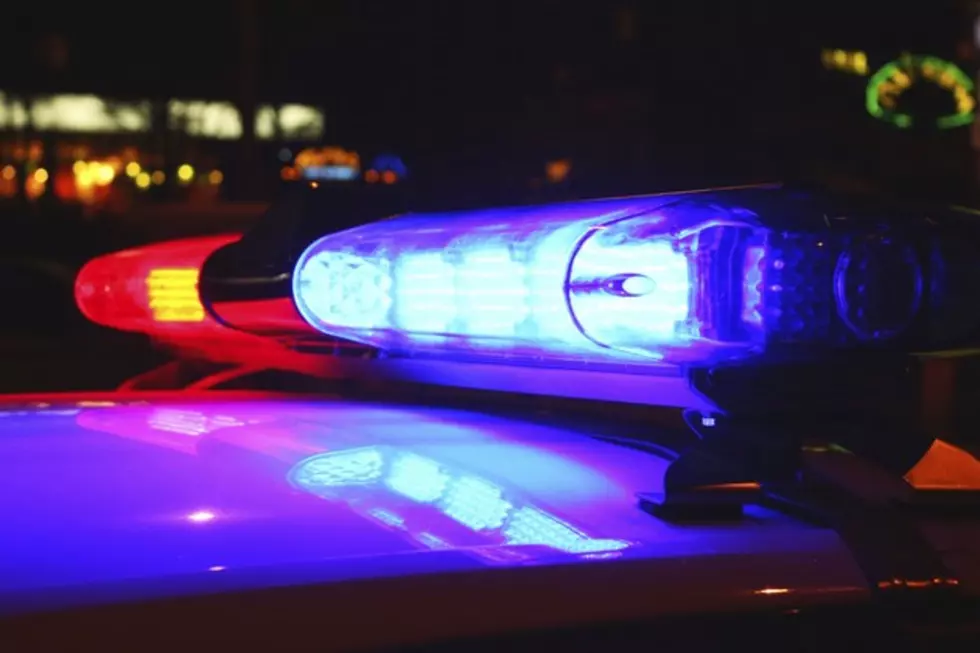 Police: Hudson Valley Couple Place Drugs Near Child
Alex_Schmidt
A Hudson Valley couple is accused of possessing drugs near a 2-year-old.
On Monday, New York State Police at Wurtsboro charged 33-year-old Kadina B. Davis and Lavar Malloy, 40, both of Monticello with criminal possession of a controlled substance, a felony, endangering the welfare of a child, a misdemeanor, and unlawful possession of marijuana.
Troopers initiated a traffic stop of a tan Chevy SUV for allegedly changing lanes without signaling on State Route 17 in the town of Mamakating.
While interviewing Davis and Malloy, police allege they smelled marijuana coming from the car.
After a search, crack cocaine and marijuana were found in the car near a 2-year-old child, police say.
Davis and Malloy were arraigned before the town of Mamakating Court and remanded to Sullivan County Jail.
Child Protective Services was contacted and the child was placed with a family friend.
Here are this week's Top 5 news stories from the Hudson Valley