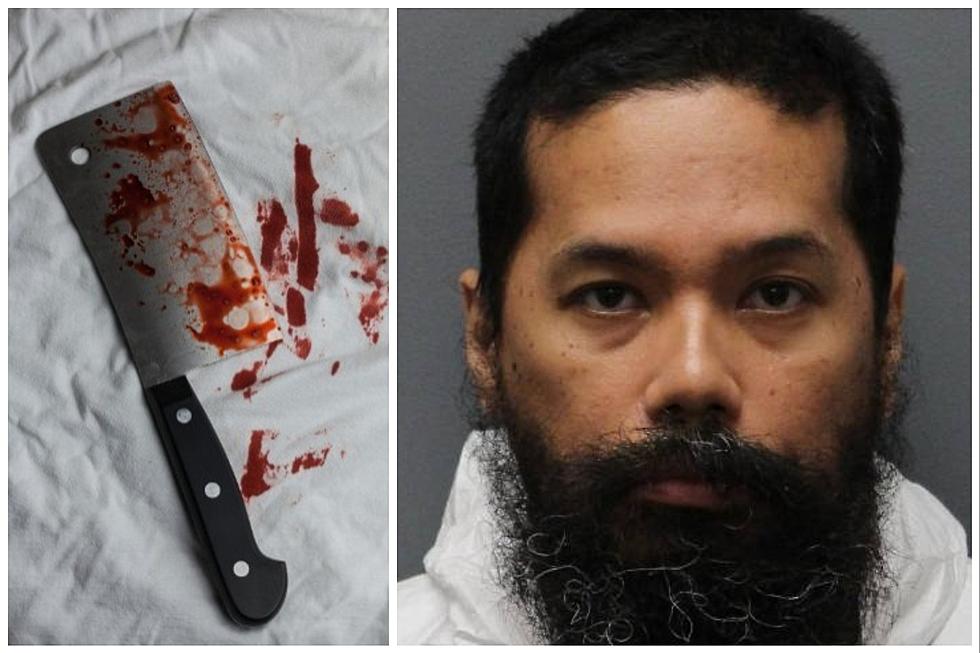 PD: Hudson Valley Son Murdered Elderly New York Father With Meat Cleaver
Canva/YPD
A Hudson Valley man is in custody following the brutal beating death of his elderly father.
Police in Westchester County say a son used a meat cleaver to beat his father to death.
For all the news that the Hudson Valley is sharing make sure to follow Hudson Valley Post on Facebook, download the Hudson Valley Post Mobile
Yonkers Police Department Makes Arrest in Domestic Homicide Investigation
On Tuesday just after 4:30 p.m., the Yonkers Police Department responded to 347 Scarsdale Road in the City of Yonkers on a report of an unconscious man.
That man was later identified as Jose Raul Velasco.
Arriving officers found the 76-year-old man dead with multiple severe lacerations.
Yonkers, New York Man Accused of Killing Father With Meat Cleaver
The victim's son, 47-year-old August Velasco of Yonkers, was identified by police as the suspect. A motive is unclear.
"During the initial response and investigation by Patrol Officers on the scene, they identified and apprehended the victim's son as a suspect in this apparent homicide," the Yonkers Police Department stated in a press release. "The City of Yonkers and the Yonkers Police Department extend our heartfelt condolences to the victim's family."
Detectives from the Major Case Squad and Crime Scene Unit responded to the scene to investigate. Their investigation determined that August attacked his father with a meat cleaver in the home, hitting him many times with the weapon, causing his death, police say.
The meat cleaver was recovered by detectives at the home.
Westchester County, New York Man Charged With Murder
August Velasco was charged with second-degree murder and remains in custody.
"It is a sad and tragic incident when an individual takes the life of another, a sentiment which is only amplified when there is a family relation connecting them," said Yonkers Police Department Commissioner Christopher Sapienza. "I applaud our Police Officers and Detectives for their quick response and thoroughness throughout this investigation."
20 Worst Places to Live in New York State
A list highlights the worst places a New York resident can call home. A number of places in the Hudson Valley made the list, including one that was ranked the worst place to live.
Giant Horror Plant
A "giant horror plant" that can cause blindness and severe burns is still in New York State, despite the best efforts from New York officials.
The 10 Best Counties To Live In New York State
Is your hometown's county considered by
Niche
one of the best in New York State?
More From Hudson Valley Post