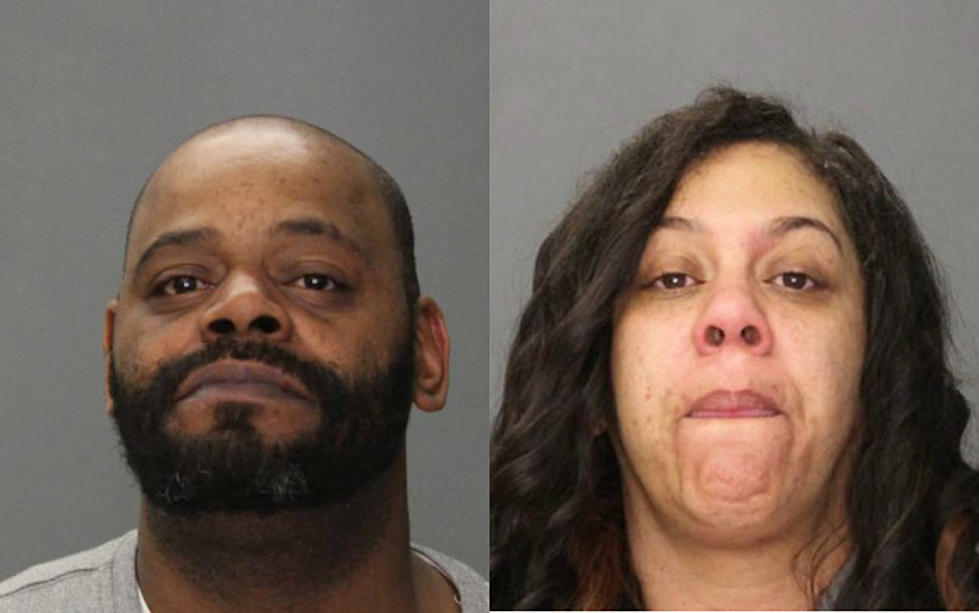 Orange County Couple Found with 251 Decks of Heroin, More, Police say
Port Jervis Police
An Orange County couple allegedly was planning on selling 251 decks of heroin and crack cocaine in the local area.
On Tuesday, Port Jervis City Police and the Orange County Sheriff's Special Operations Group executed a court ordered "no-knock" search warrant at a home on Jersey Avenue in Port Jervis.
The search warrant was issued following an undercover investigation into sales of heroin and crack cocaine in the area, police say.
Authorities allegedly recovered 251 decks of heroin, almost a half-ounce of crack cocaine, packaging materials and a quantity of US currency.
Stacie Denninson and Thaddeus Gaiter, both 43 from the Port Jervis home, were charged with three counts of third-degree criminal possession of a control substance, with the intent to sell, fourth-degree criminal possession of a controlled substance, felonies, and criminally using drug paraphernalia, a misdemeanor.
Gaiter was also charged with criminal contempt, a misdemeanor.
Both were arraigned in Port Jervis City Court and remanded to the custody of the Orange County Jail in lieu of $5,000.00 bail for Denninson and $10,000.00 bail for Gaiter. Both are due back in court on a future date.
More From Hudson Valley Post