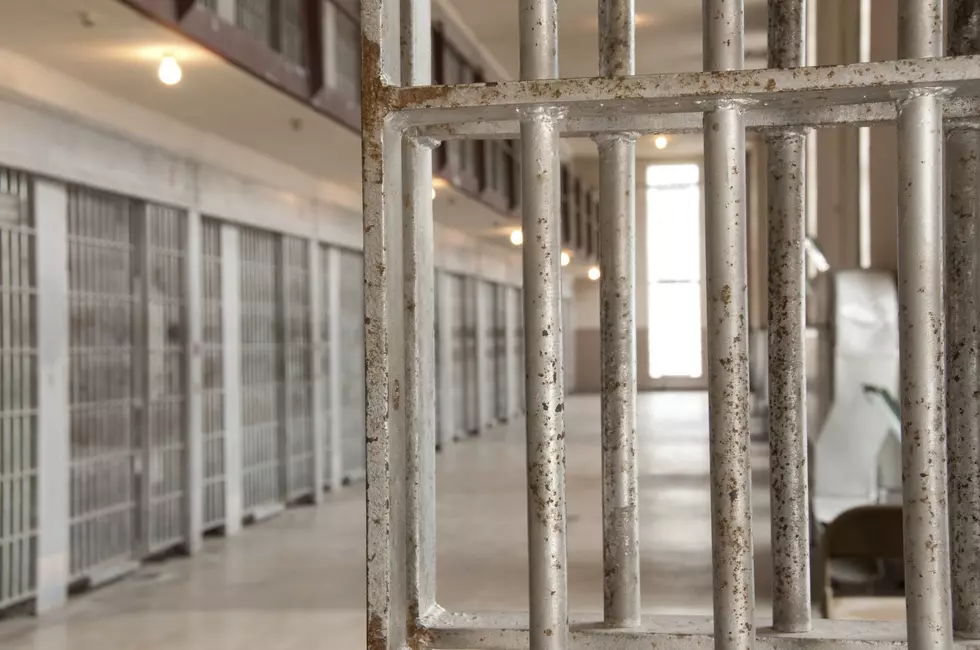 New York Cop Killer Gets Parole
vividcorvid
A man who murdered a New York State Trooper over 40 years ago has been granted parole. He's currently in the Hudson Valley.
In 1974, John Ruzas fatally shot trooper Emerson Dillon during a traffic stop on the New York State Thruway in Canastota. Dillon was a father of six. Ruzas was fleeing after robbing a jewelry store.
If the murder conviction happened today Ruzas could have faced life in prison without parole. However that sentence wasn't an option when Ruzas was sentenced, reports WSYR-TV.
"It might be too late for the John Ruzas case, but maybe we can rectify this decision for other families," President of the NYS Troopers PBA Tom Mungeer told WSYR-TV.
After serving 43 years in prison, on his 11th try, Ruzas was awarded parole. He was credited with good behavior in prison.
Ruzas, now 74, has been serving his prison term at Fishkill Correctional Facility in Dutchess County. He's expected to released at the end of the month.
Here are this week's Top 5 news stories from the Hudson Valley
More From Hudson Valley Post